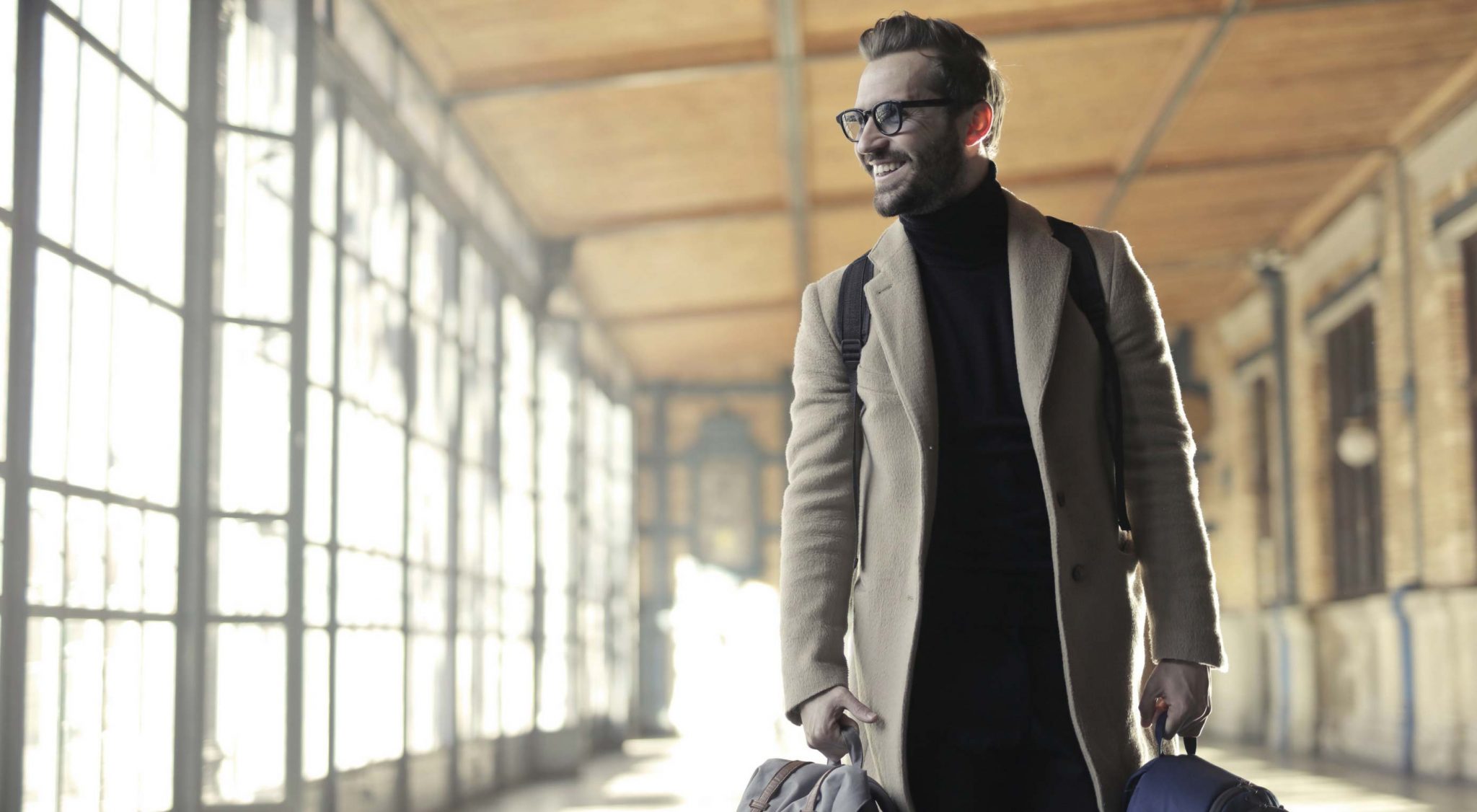 Freelancers go by many names these days. They can be "non-traditional workers" in Canada or "autónomo" in Spain. They can be "self-employed" and "independent contractors" in the US and UK. But, statistically, the trend is consistent. Freelancers now make up 30 percent of the world's workforce, and the number is projected to grow to 50 percent by 2020.
This nuclear growth has been fanned primarily by technology, as an entire generation of digital natives joins the workforce. This has changed the way we work and what we value, transcending many restraints of the physical world. But the very catalyst of employment mobility is also becoming the root of many unforeseen consequences, in the form of employee misclassification lawsuits playing out in courts across the globe.
So whether you're new or a seasoned pro in the gig economy, knowing the basic legal principles of what defines a full-time employee versus an independent contractor will help you stay a dyed-in-the-wool freelancer or get you the benefits you deserve by law, should you wade into full-time employee territory.
Your Classification is All About Your Control
It's not the only reason, but most likely, you chose to become a freelancer so you could have the freedom to work when, where, and how you want. This has been the Achilles' heel of many gig economy powerhouses who have run afoul of the law.
…you chose to become a freelancer so you could have the freedom to work when, where, and how you want.
In the case of Uber in the UK, Judge Anthony Snelson wrote in the ruling, "the notion that Uber in London is a mosaic of 30,000 small businesses linked by a common 'platform' is to our minds faintly ridiculous." Rather, he argued that Uber is ultimately in the business as a supplier of transportation services, and the drivers are its employees.
Across the pond, Lyft settled its lawsuit for $12.25 million for misclassifying its drivers as independent contractors when, in actuality, the company exerted far more control — control typically reserved for employees.
These cases might feel a world apart from life in creative industries, but there are important lessons to learn from each of them. They point to a convergence of regulations across the world — because no matter where you work or who you work for, how your client views you may completely differ completely from the eyes of the law. There are a few key warning signs to look out for.
A Label Changes
Just because you have been labeled as an independent contractor doesn't mean it's an irrefutable fact. When Lars Glimhagen was terminated after 12 years of service as an independent contractor in British Columbia, Canada, he was not eligible for any compensation or payment in lieu of notice because of his employment status. He disagreed and filed a complaint.
The Supreme Court of British Columbia found Glimhagen's role during his time with the company to be an integral part of the business' operations and created a "third state" of worker category, known as "dependent contractors." Lars received $78,000 as payment in lieu of proper notice, like an employee.
Even the most established and prominent employer is not above mistakes. Photographer Robert Stolarik sued the New York Times Co. for shortchanging him approximately 3,300 hours' worth of overtime across 10 years by classifying him as an independent contractor. Stolarik argued the American newspaper exerted control over his schedule and methodology, which is the crux in determining the employment relationship under the Fair Labor Standards Act (FLSA).
In both Canada and the US, the definition of an independent contractor is one who can operate autonomously, set their own schedule, and use their own equipment. The lack of these key elements in your working environment means you may have inched into the "employee" zone.
Serfdom Instead of Freedom
In 2016, the Employment Tribunal (ET) in the UK agreed with two Uber drivers that they were misclassified as contractors and should be entitled to minimum wage and holiday pay like full-time employees.
Judge Jennifer Eady learned how drivers were told they needed to accept at least 80 percent of their trip requests to retain their account status and concluded, "even if the evidence allowed that drivers were not obliged to accept all trips, the very high percentage of acceptances required justified the ET's conclusion."
Over 1,000 kilometers away, an Italian court was asked to rule on the relationship between food delivery service Foodora and its riders, where the latter claimed the company had complete "control over the activity of the couriers, their timesheets, and their contracts." These are often hallmarks of employees.
Another 24,000 kilometers east, an audit by the Fair Work Ombudsman at Pizza Hut franchisees across Australia found various operators were guilty of misclassification of workers, depriving delivery drivers of entitlements such as annual leave, sick leave, and superannuation. Some employees were paid as little as AU$5.70, compared to the required minimum hourly rate of AU$17.70 at the time.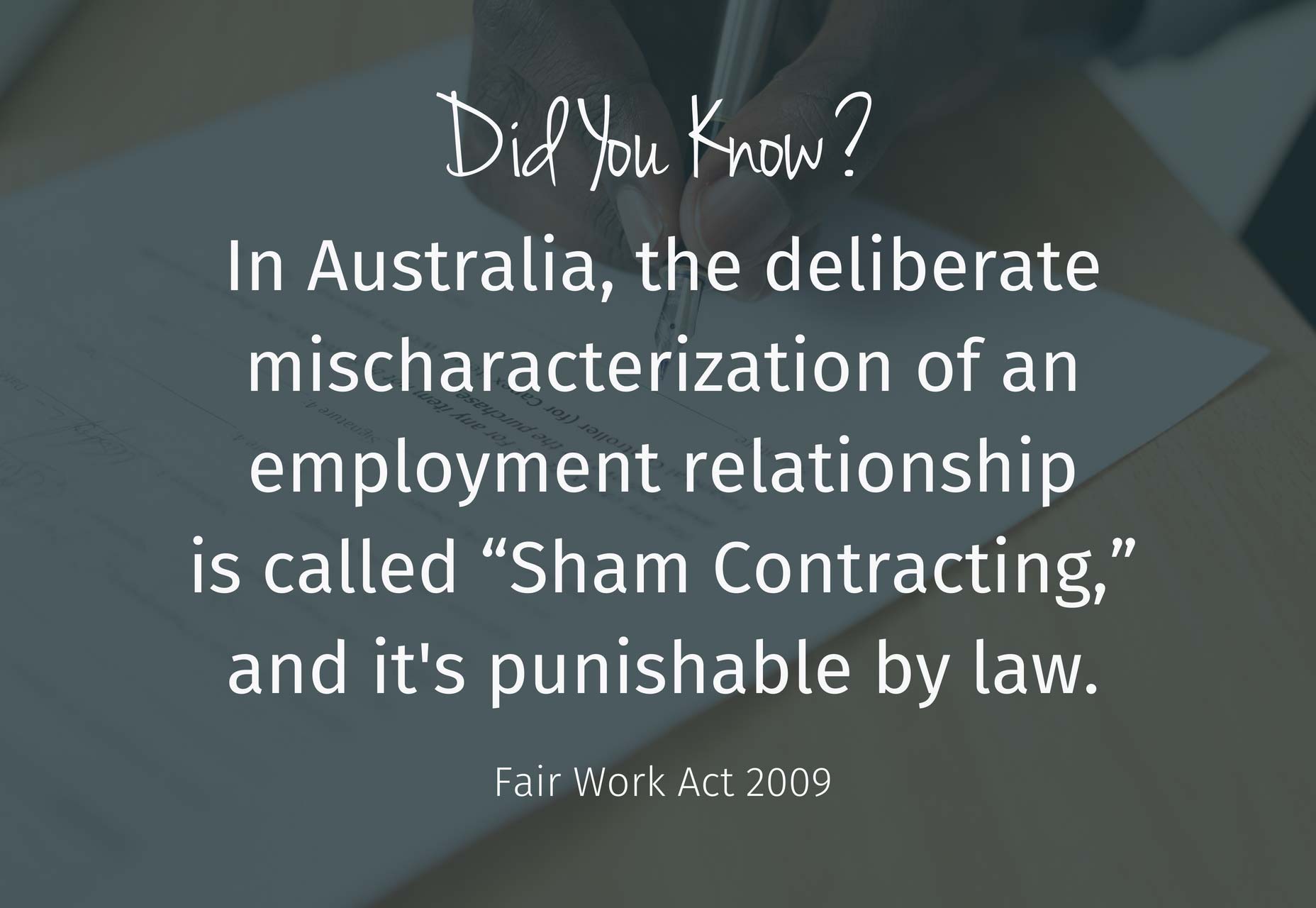 Be Wary of Non-compete Contracts
According to Maria O. Hart, an attorney specializing in employment law and business litigation in the US, it is acceptable for freelancers to sign non-disclosure agreements (NDA) with clients. An NDA is, by definition, a contract that binds the involved parties to confidentiality.
…you should not be asked to sign a contract with a non-compete clause…
In situations where the client may have proprietary information or technology to help you do your best work, the NDA is an added security to facilitate the sharing. As a freelancer, you can even request the client sign your own NDA for the same reason.
However, you should not be asked to sign a contract with a non-compete clause (NCC), as it imposes a restriction on your ability to work for your client's competitors — not only during the employment period but potentially for some time after employment ends. This pushes your client further into "employer" territory, as another layer of control is added. It is also the antithesis of freelancing since it limits you from working for others.
There Is a Common Language
Despite the geographical differences between what constitutes employee misclassification, the fitting entitlements and benefits, and the penalties for contraventions, there are still many common denominators in defining your employment status, wherever you may be working.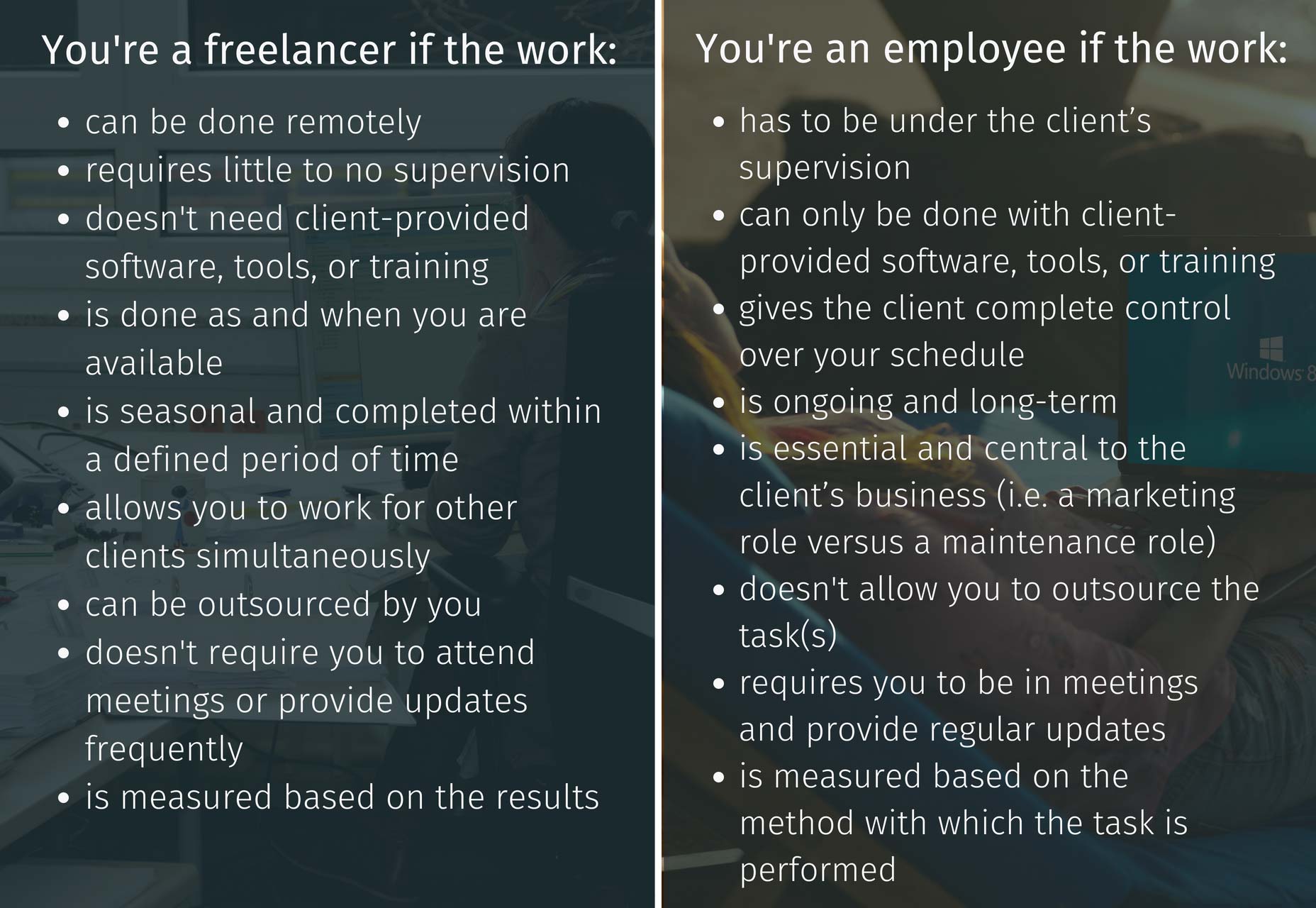 Worried? Here's What to Do Next
If you're in doubt about your employment status, the first step is to initiate the conversation with your client and do so in good faith. Perhaps you started as a freelancer but your responsibilities have evolved and expanded over time. The key is to address these changes promptly and correctly.
More importantly and when needed, remember how "No" can be the most powerful word in preserving your freelancer-client relationship. You went into the gig economy to free yourself from the chains of being an employee and control your own destiny. If your client is standing in the way of that, it's possible they owe you more than just the money they're paying you.
Source: Webdesignerdepot.com