Crello is an innovative design tool from Depositphotos that's simple to pick up and use, and outputs high-quality results. In an increasingly saturated design tool market, it could be the best tool you've never tried.
Now, after the popularity of Crello, Depositphotos are releasing Crello Animation Maker. A brand new set of features that enable anyone to convert design assets into engaging animation for the web, in just a few clicks.
Introducing Crello Animation Maker
Crello Animation Maker is designed to enable anyone to quickly and easily convert Crello designs into animated assets for use on social media, or in adverts.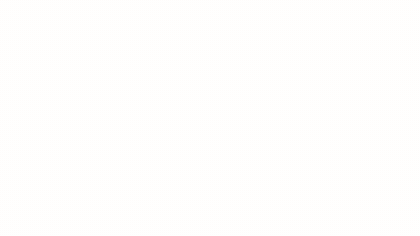 It's an incredible tool for marketing teams, who can take existing designs and create new campaigns in minutes, without having to pull the design team away from other tasks. Animation Maker gives you the tools to respond to the fast-paced world of social media, and maybe even take your brand viral.

Create animated posts for social media.
With Animation Maker you can easily add animated emojis, icons; combine video backgrounds with photos; even add illustrations to designs.
Crello Animation Maker gives you the option to output your designs in various formats, so you can export in the right format for Facebook, Instagram, and others. You can create 3 sizes of video: 1080×1080 for social media posts, full HD video clips, and Facebook cover videos.
Promote events on social media.
Quickstart with Crello Animation Maker
Crello comes with over 12,000 professionally designed templates, which gives you a great starting point for any design. Once you've selected your template you can customize it to your heart's content, or use it as-is as the basis of your Animation Maker design.
There are even dedicated Animated Maker templates you can use to kick-start your process. With templates, animated icons, illustrations, backgrounds and badges, all created by professional designers, it's easy to get pro results.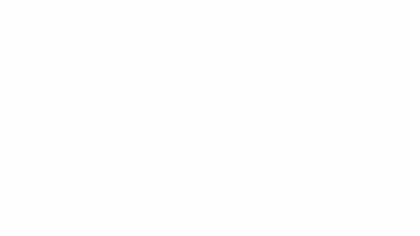 Crello Assets
Crello comes with a cornucopia of assets to grace your designs. The huge library of over 65,000,000 images and illustrations, and over 250 free fonts, means you'll always find the right visuals to communicate your message.
The templates are split over 33 different formats, from posters, to fliers, to social media banners. Lacking inspiration? There are even themed collections to get you started.
Crello comes with millions of assets to use in your designs.
Who Should Try Crello?
Crello is designed to offer just as much help as necessary to get results. Beginners will find that they're easily able to generate the kind of quality designs that usually require years of experience, and industry-tested pros will find everything they need to make life simple.
Perhaps the best use-case for Crello is in the vibrant startup scene; Crello enables teams to create all kinds of visual assets, without diverting the team's graphic designer from key tasks like branding, and UI design. Professional developers will also appreciate Crello for those occasional jobs that previously had to be outsourced.
Crello is free to use, and all of the new premium motion features are free to try. If you decide that you want to keep on using the animation and video features you can upgrade to a pro account for just $9.99 per month.
Head over to Crello today, to try this incredible design tool for yourself.
[– This is a sponsored post on behalf of Crello –]
p img {display:inline-block; margin-right:10px;}
.alignleft {float:left;}
p.showcase {clear:both;}
body#browserfriendly p, body#podcast p, div#emailbody p{margin:0;}


Source: Webdesignerdepot.com