Monthly Web Development Update 6/2018: Complexity, DNS Over HTTPS, And Push Notifications
Anselm Hannemann

2018-06-15T12:32:58+02:00
2018-06-15T13:49:35+00:00

We see complexity in every corner of a web project these days. We've read quite a bunch of articles about how complex a specific technology has become, and we discuss this over and over again. Coming from a time where we uploaded websites via FTP and had no git or anything comparable, now living in a time where we have a build system, transpilers, frameworks, tests, and a CI even for the smallest projects, this is easy to understand. But on the other hand, web development has grown up so much in the past 15 years that we can't really compare today to the past anymore. And while it might seem that some things were easier in the past, we neglect the advantages and countless possibilities we have today. When we didn't write tests back then, well, we simply had no test — meaning no reliable way to test for success. When we had no deployment process, it was easy to upload a new version but just as easy to break something — and it happened a lot more than today when a Continuous Integration system is in place.
Jeffrey Zeldman wrote an interesting article on the matter: "The Cult of Complex" outlines how we lose ourselves in unnecessary details and often try to overthink problems. I like the challenge of building systems that are not too complex but show a decent amount of responsibility (when it comes to ethics, privacy, security, a great user experience, and performance) and are working reliably (tests, deployments, availability, and performance again). I guess the problem of finding the right balance won't go away anytime soon. Complexity is everywhere — we just need to decide if it's useful complexity or if it was added simply because it was easier or because we were over-engineering the original problem.
News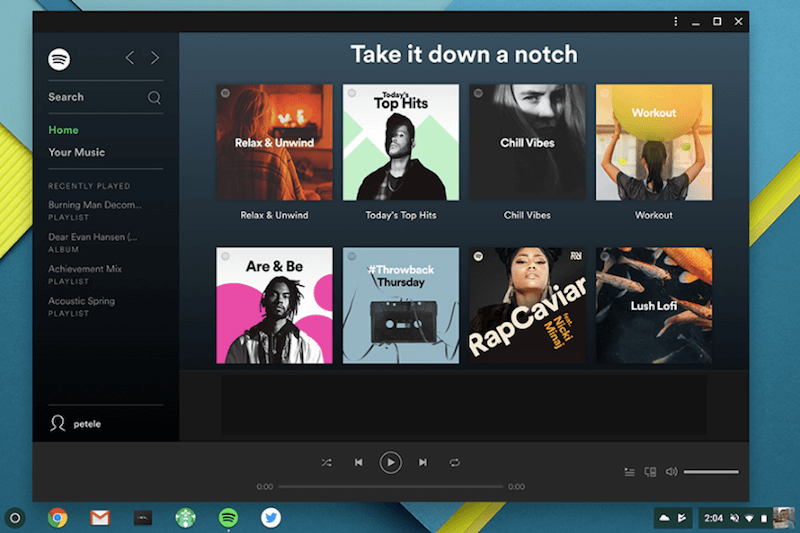 General
UI/UX
Tooling
Security

Privacy
Web Performance
Accessibility
JavaScript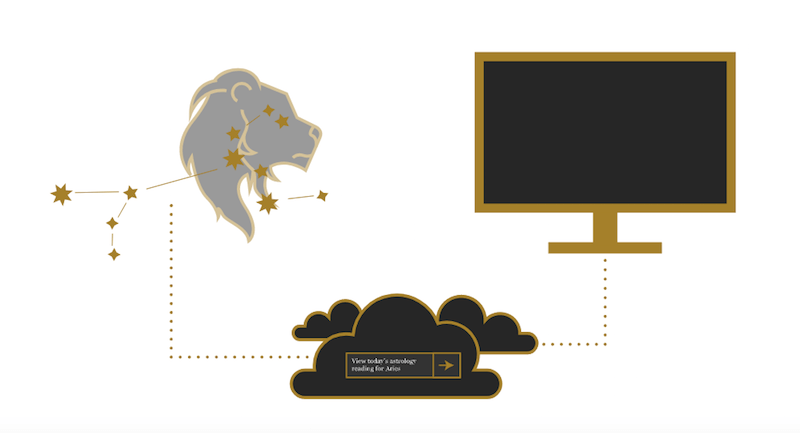 CSS
Work & Life
I hope you enjoyed this monthly update. The next one is scheduled for July 13th, so stay tuned. In the meantime, if you like what I do, please consider helping me fund the Web Development Reading List financially.
Have a great day!
— Anselm
(cm)

Source: Smashingmagazine.com