Monthly Web Development Update 9/2018: Native Lazy Loading And Imaginary Work
Anselm Hannemann

2018-09-14T14:50:19+02:00
2018-09-14T13:06:51+00:00

It's an interesting concept to compare JavaScript with CO2 and yet a very valid one. Alex Russel who works for the Chrome team and has a lot of insights into the current state of the web says that using too much JavaScript or using it exclusively (without progressive enhancement/graceful degradation) will have the same effect as too much CO2 for the ecosystem on planet Earth — the ecosystem will fall apart. And just like we need a certain amount of CO2 to live, we need JavaScript on the web. It's that fine line that makes the difference — the line between not too much and none at all.
I feel that with the native browser APIs that we have these days we have a fantastic opportunity to build great web services without bloating them too much and without relying only on JavaScript. We can enhance native elements with the Custom Elements API easily via ES6 Classes, with so little code that it seems ridiculous to build all that on your own in a third-party framework. Coincidentally, the Github engineering team published an article about how they dropped jQuery entirely and what they now use instead: native JavaScript and small, lean code that is progressively enhancing their platform. Less code, better maintainability, and more stability.
News
General
Alex Russell's "The 'Developer Experience' Bait-and-Switch" is a great piece that explains the toxic environments we currently build for the web and why JavaScript can be compared to CO2 — both are needed in small portions, but if there's too much of it, it'll put the entire ecosystem (the web) at risk. A thoughtful article that I recommend everyone here to read, share, and remember.
As Alexa, Cortana, Siri, and even customer support chat bots become the norm we have to start considering not only how our content looks but how it could sound. We can — and should — use HTML and ARIA to make our content structured, sensible, and most importantly, meaningful.
Web Performance
Security
Nightwatch Cybersecurity published a security vulnerability in Android that exposes information about the user's device to all applications running on it. This seems to include the WiFi network name, BSSID, local IP addresses, DNS server information, and the MAC address — all in all quite a lot of private information that allows people to track individual Android devices. Unfortunately, all Android OS versions including forks (except for Android P/9 where a fix was provided) seem to be affected with no plan to fix older versions.
CSS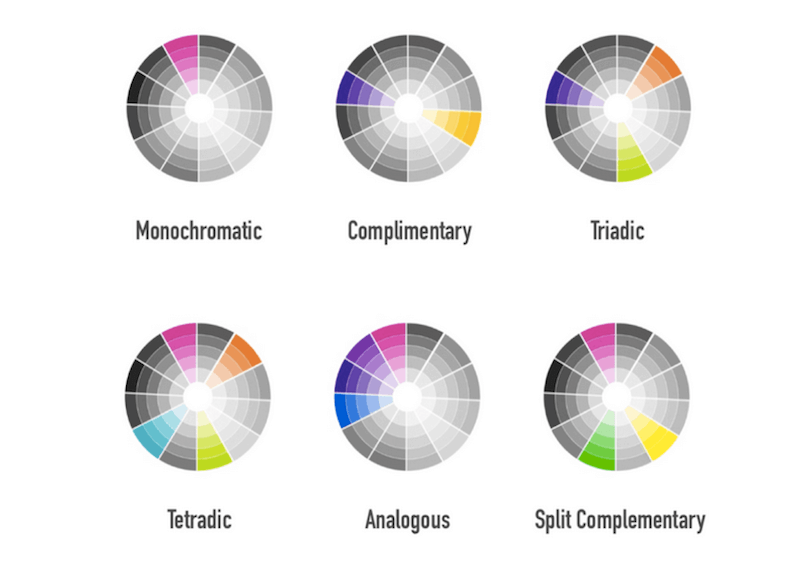 HTML & SVG
JavaScript
Accessibility
Ethan Marcotte reflects on what accessibility means and realizes that it's not about making a website compatible with some assistive technology or software but about making it usable for everyone who wants to access it, regardless of the technology. This is a huge difference because his approach includes people who have difficulties reading a website even though they use the same browser and the same laptop as you. Maybe they are in bright sunlight, have difficulties with small text, or get distracted by bright colors or animated elements.
Eric Bailey emphasizes how important it is to manually test for accessibility.
Scott O'Hara shares a breadcrumb navigation using aria-label to provide an accessible name and aria-current to indicate the currently active link.
Work & Life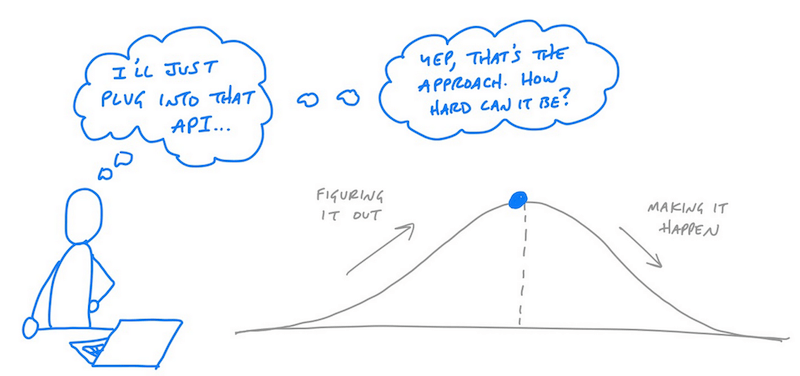 Going Beyond…

(cm)

Source: Smashingmagazine.com