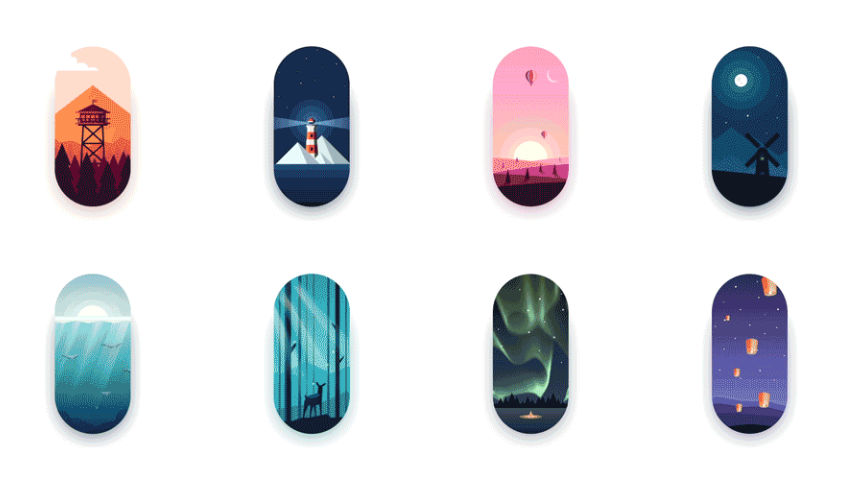 Every week users submit a lot of interesting stuff on our sister site Webdesigner News, highlighting great content from around the web that can be of interest to web designers. 
The best way to keep track of all the great stories and news being posted is simply to check out the Webdesigner News site, however, in case you missed some here's a quick and useful compilation of the most popular designer news that we curated from the past week.
Note that this is only a very small selection of the links that were posted, so don't miss out and subscribe to our newsletter and follow the site daily for all the news.
Scroll Bouncing on your Websites
Site Design: Kommigraphics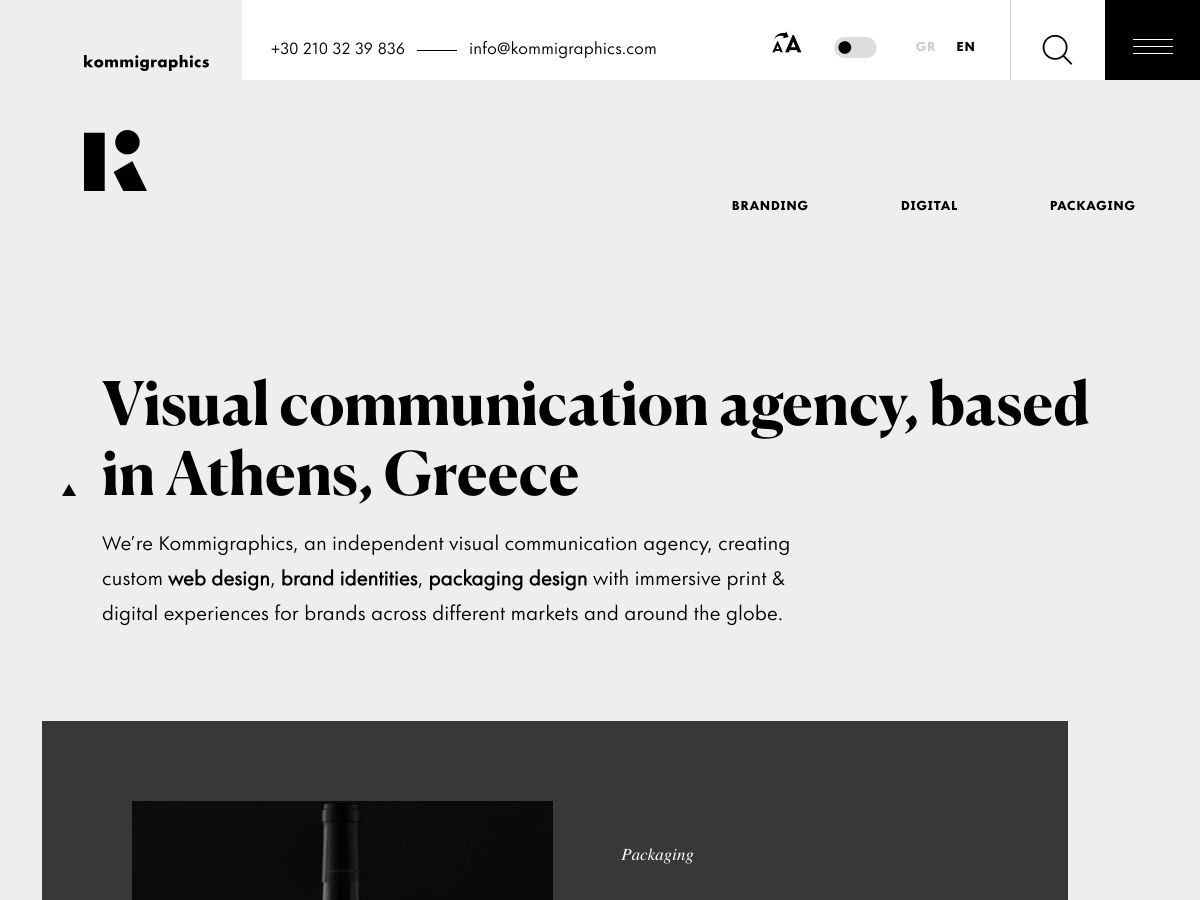 How Ikea Quietly Tweaks its Design Around the World
Screenlife App – A UI/UX Case Study
Reviewed: New Logo and Identity for Evernote
Fairtrade Website Redesign – A UX Case Study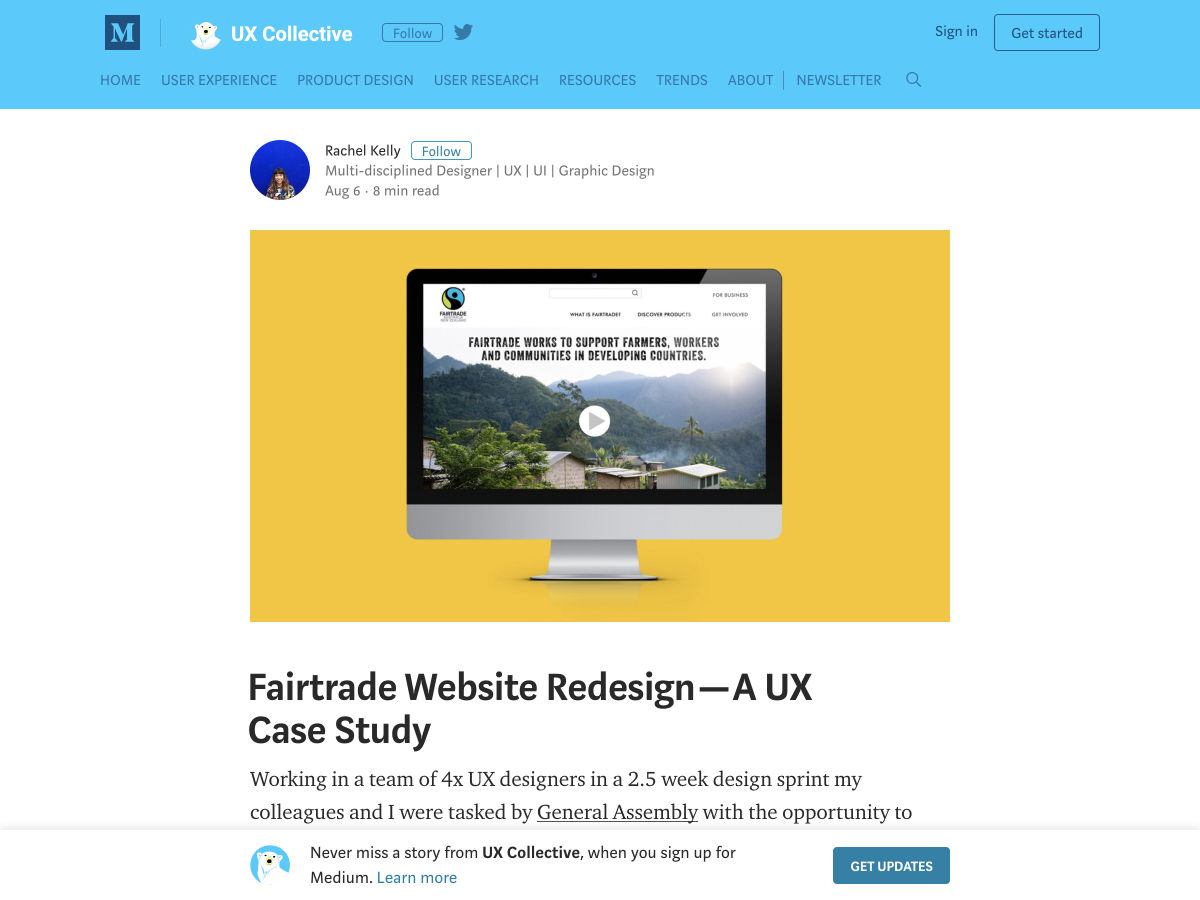 Why Designers Don't Want to Think When They Read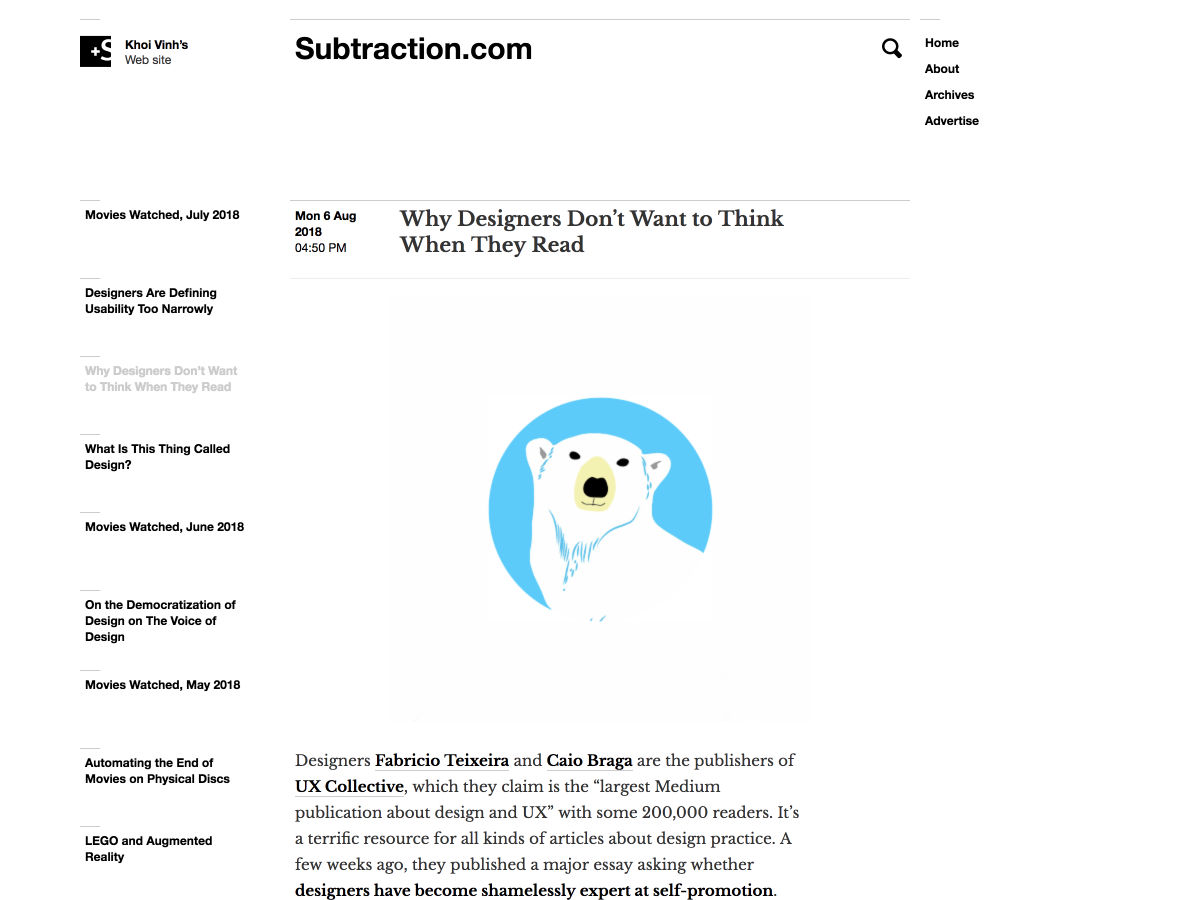 A Small Tool to Help You Generate Color Scales in an Instant
Font Flipper — Tinder for Google Fonts
How to Choose a Name for a New Product (with Minimal Stress)
Neede – An Online Design Resource Library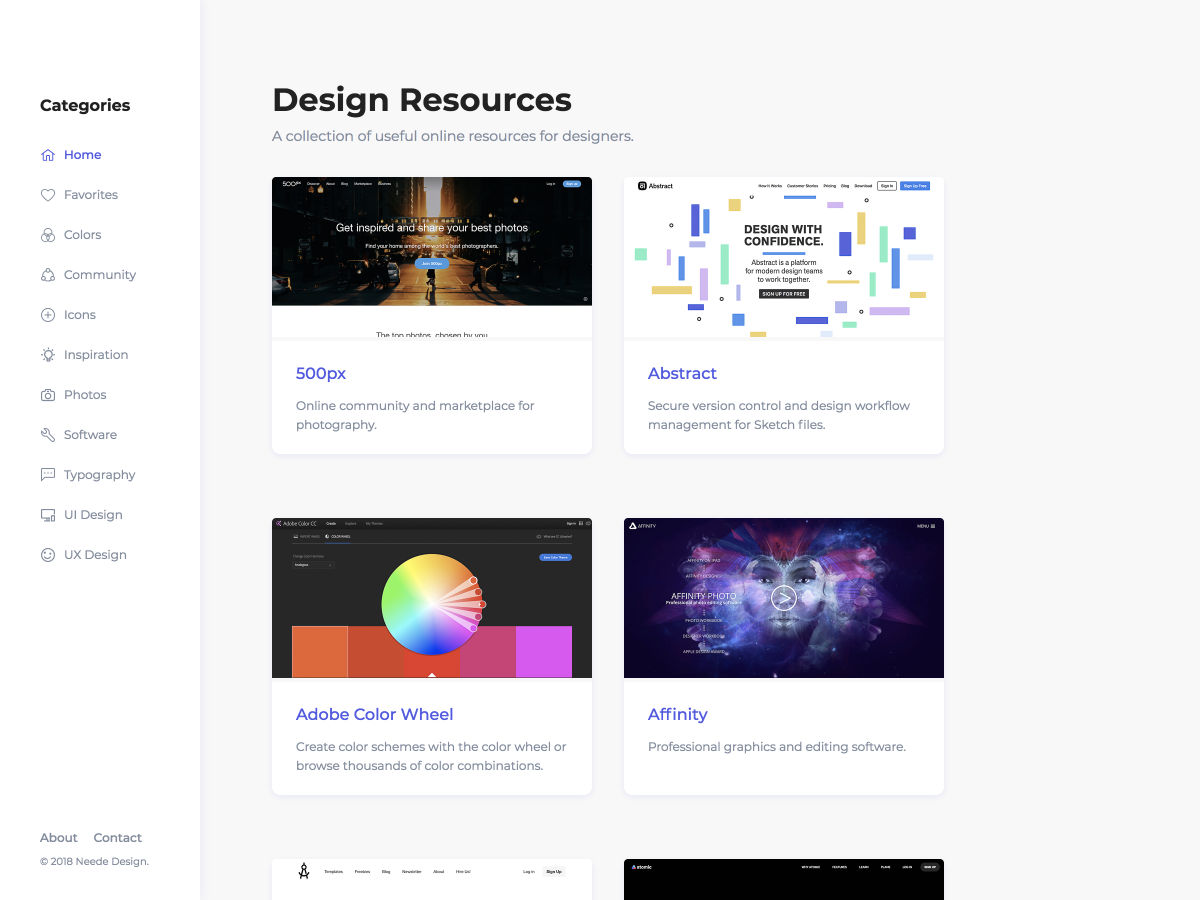 You Can't Research Without Context
Tini.Es
Study: Blue Light from Screens Can Steadily Blind Us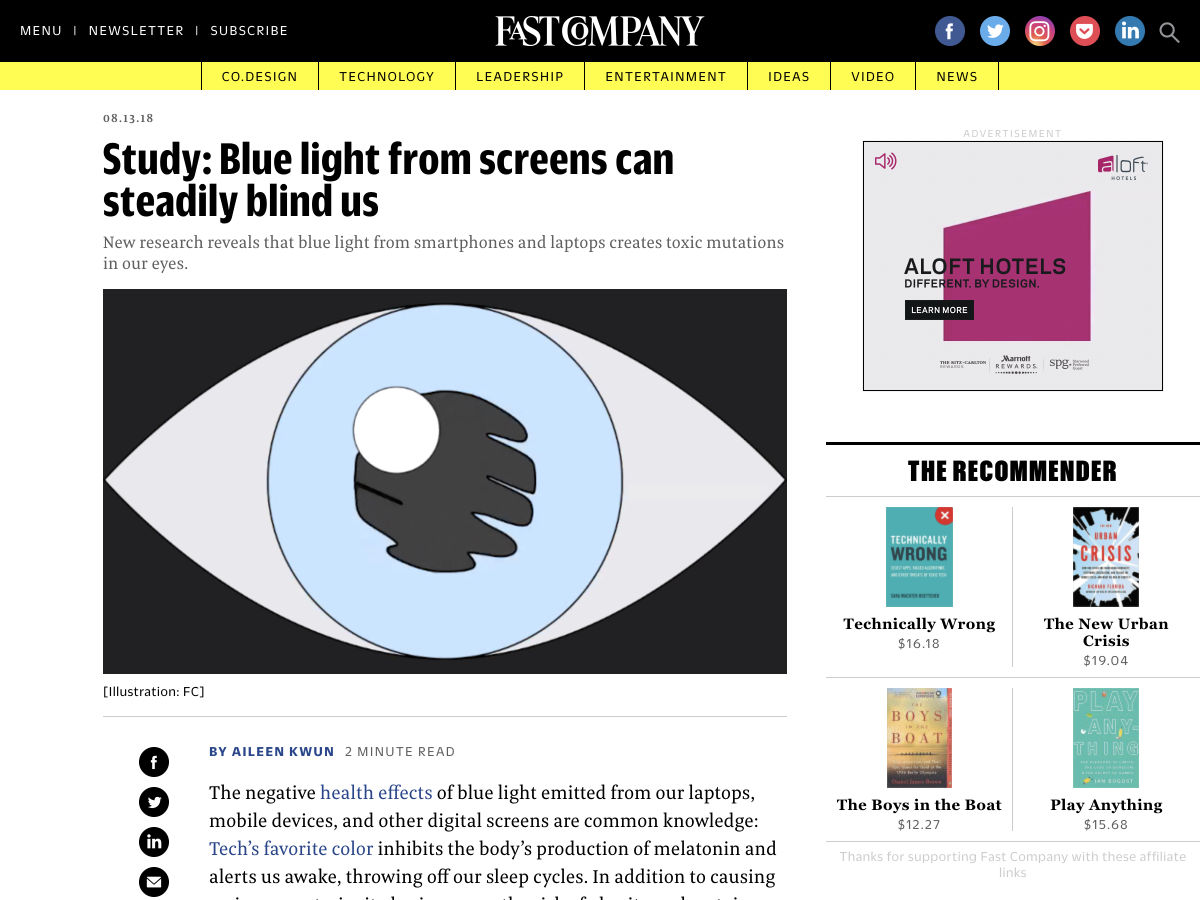 How to Create a Customer Journey Map [step by Step]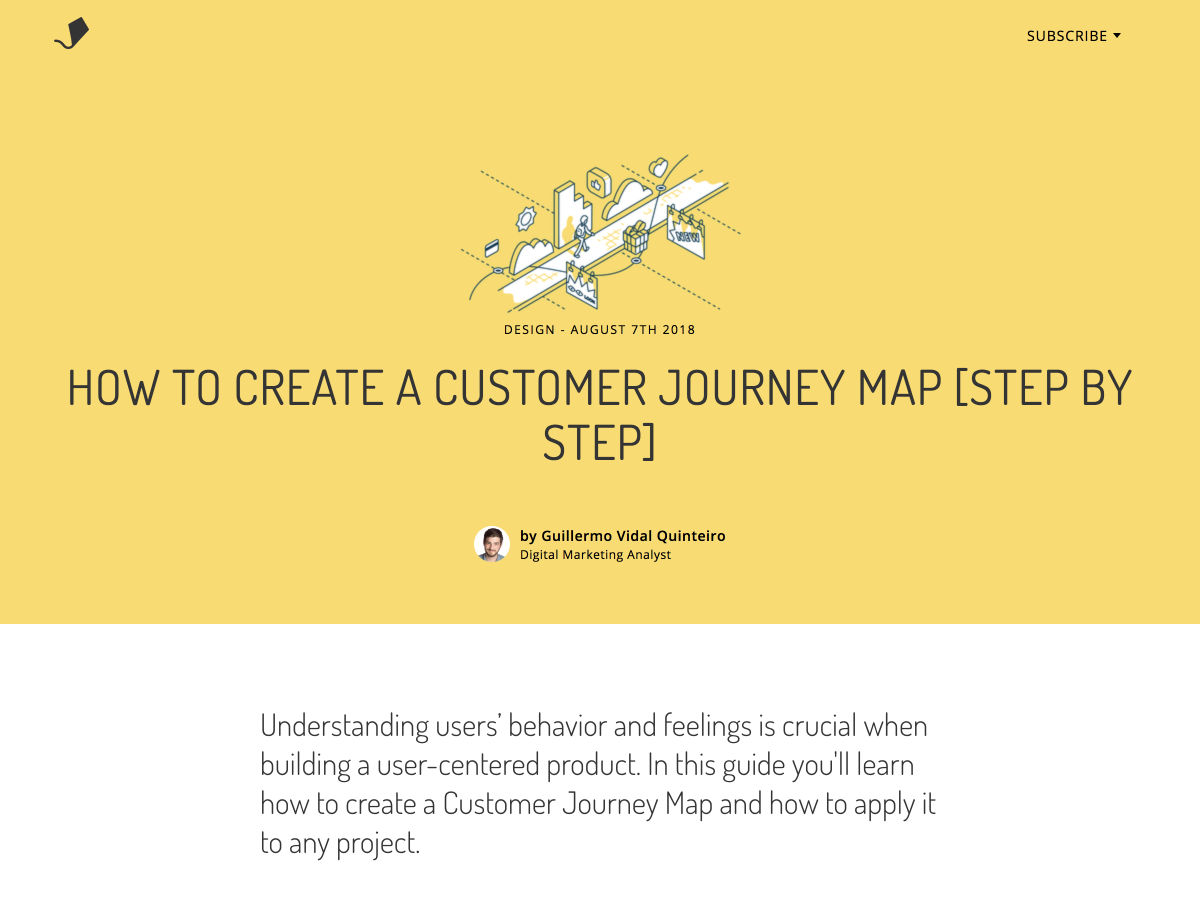 The Design is the Implementation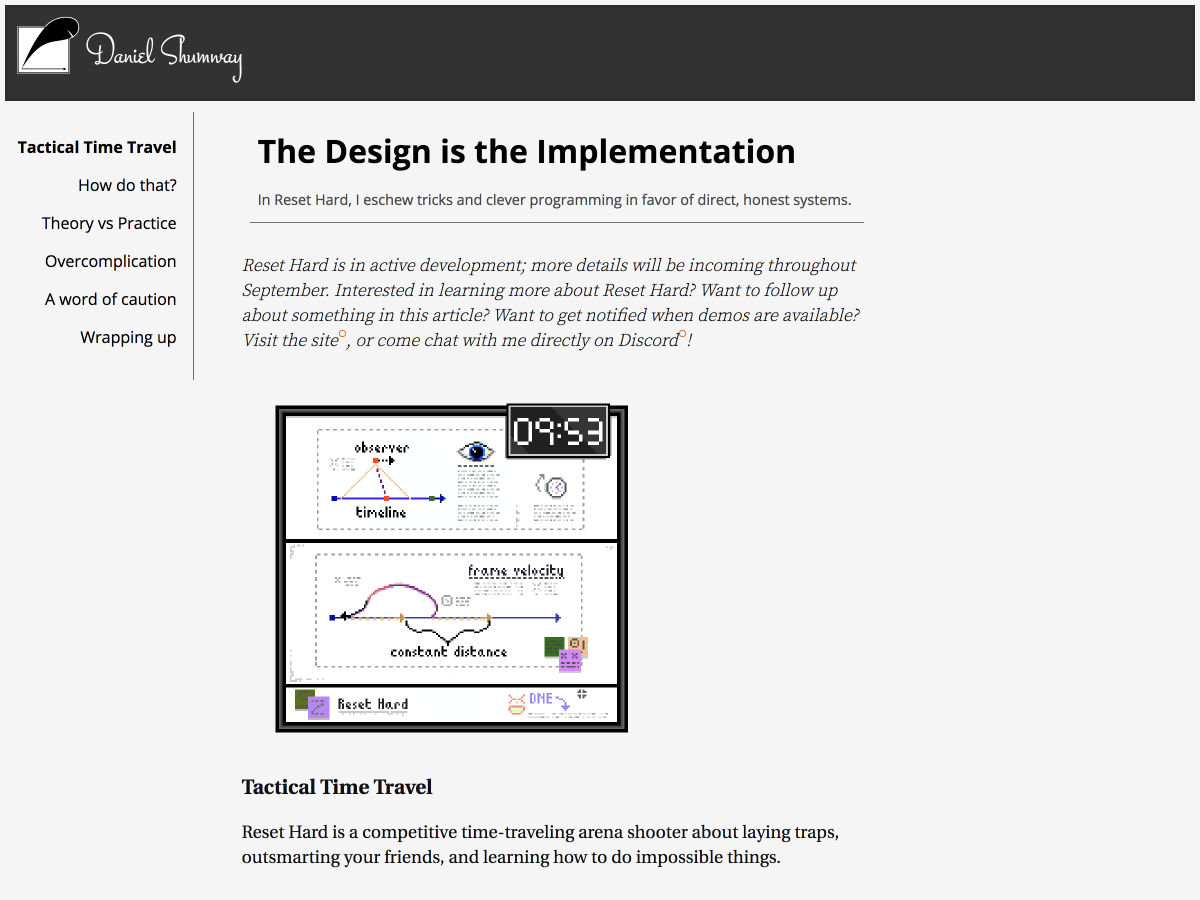 CanSnippet CE – A CMS for Sharing Code
10,000 Original Copies
HoverSignal – Increase your Website's Conversions with Notifications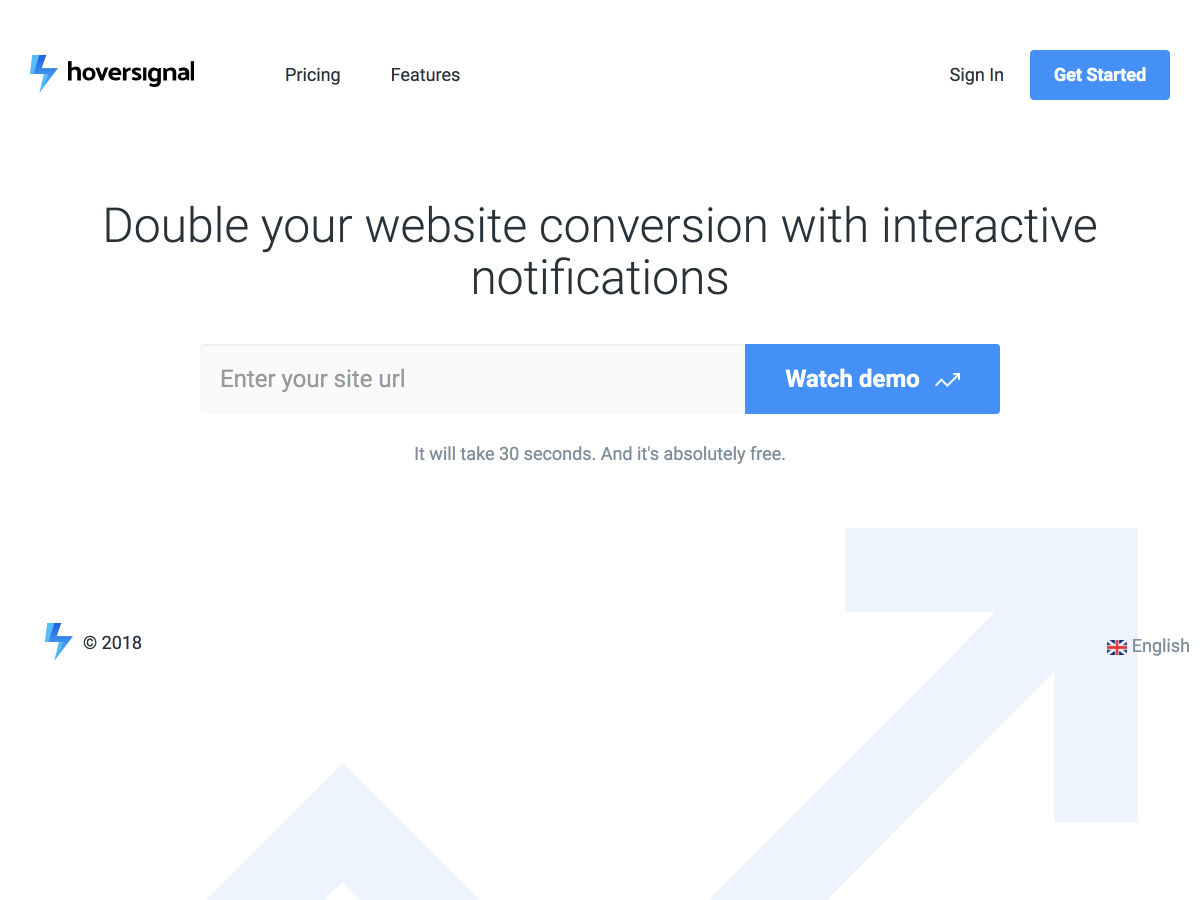 100 Days of Motion Design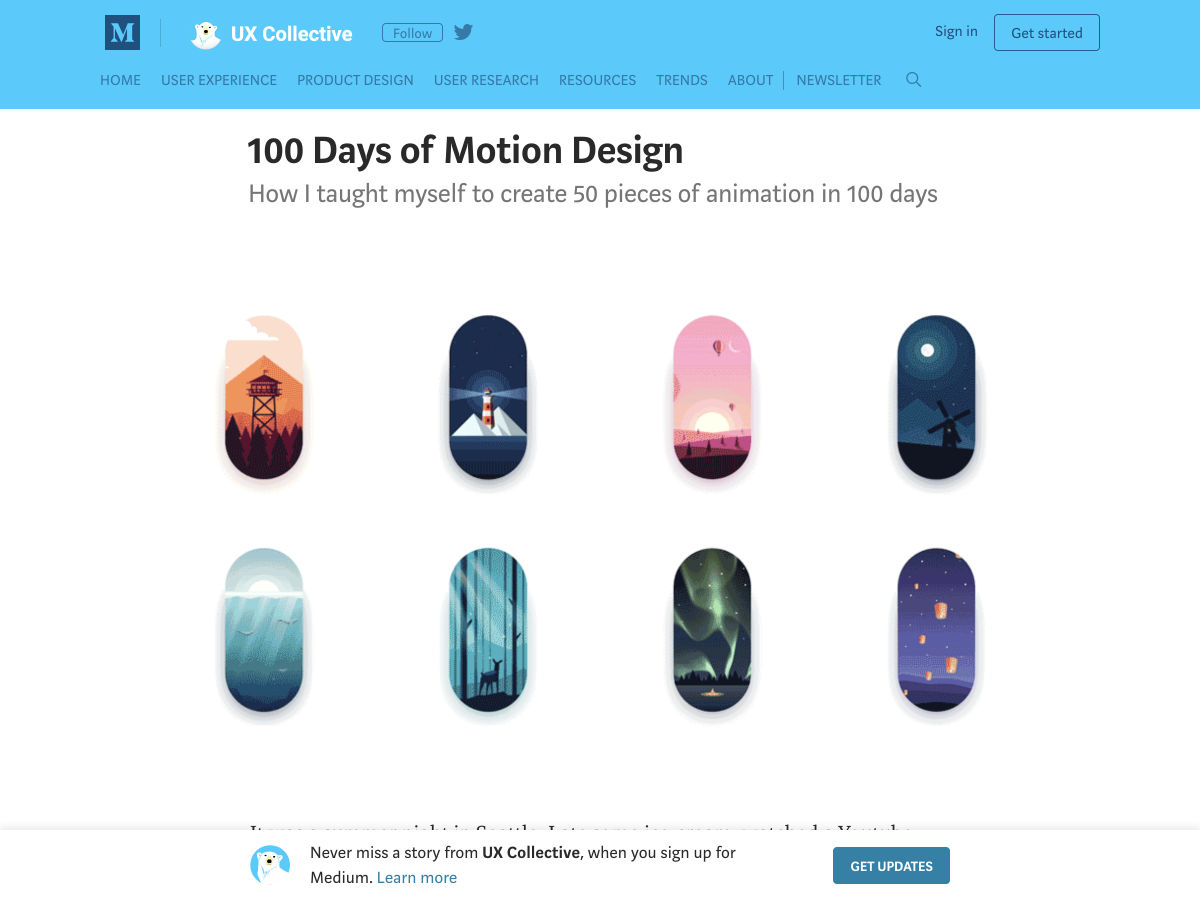 Being a Great Designer is About More than Being Great at Design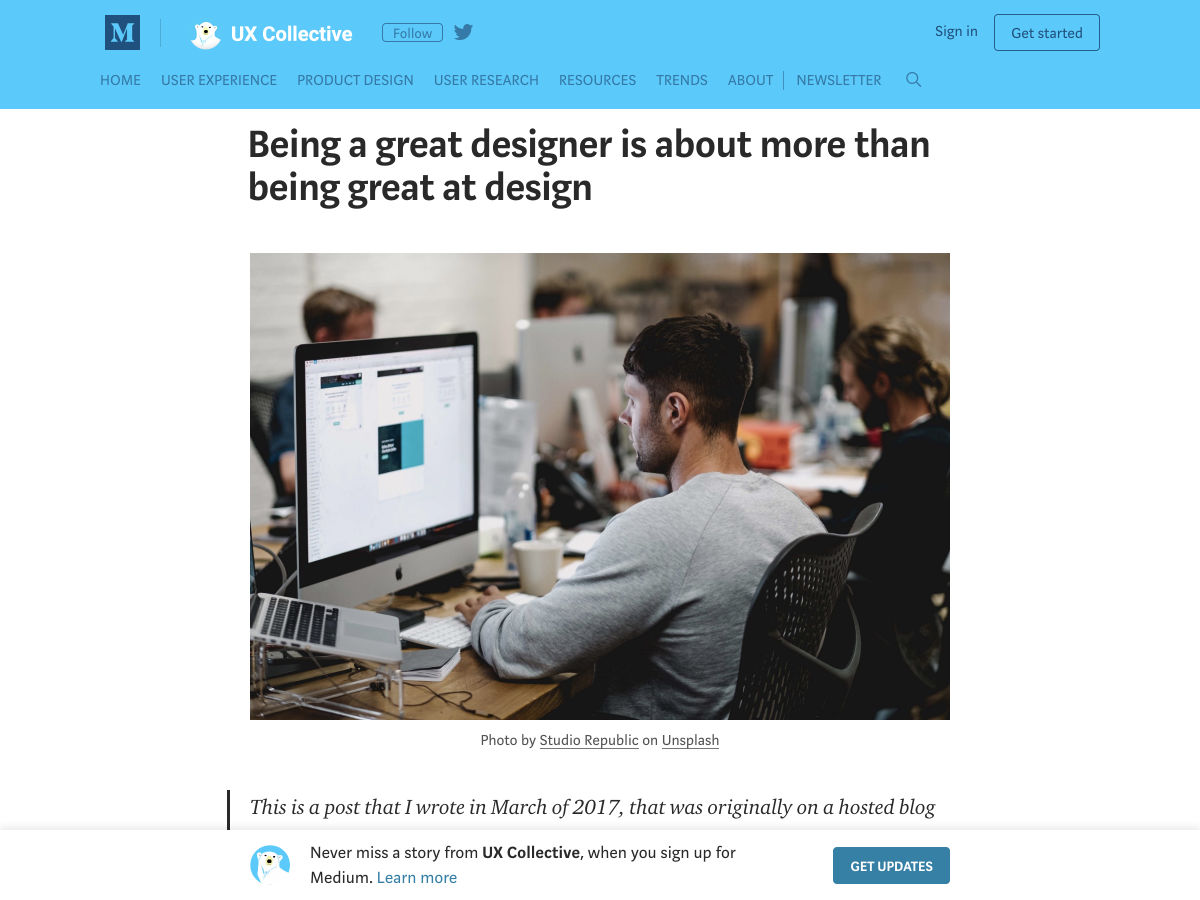 A Beginner's Guide to Aspect Ratio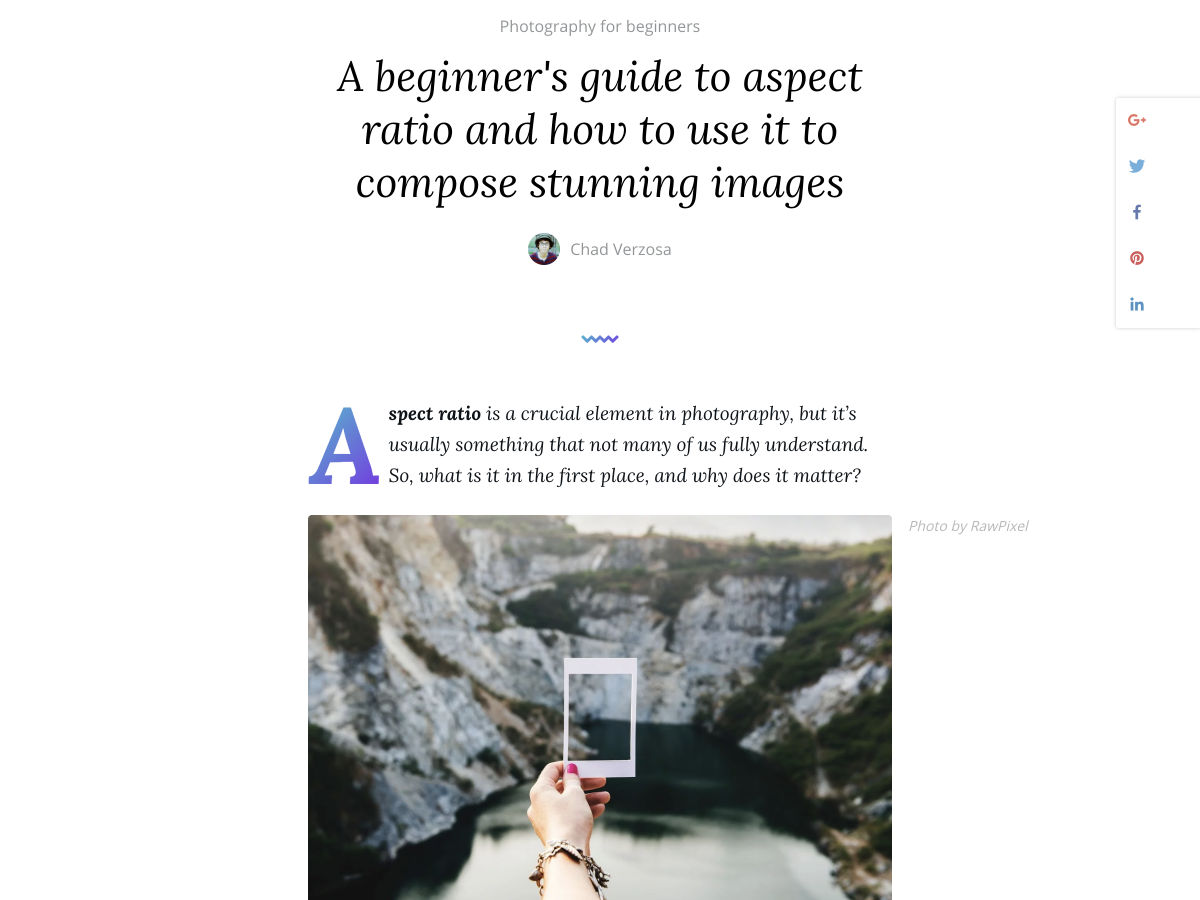 Are Gutenberg's Bad Reviews a Sign of Failure?
Using Micro-interactions to Enhance Search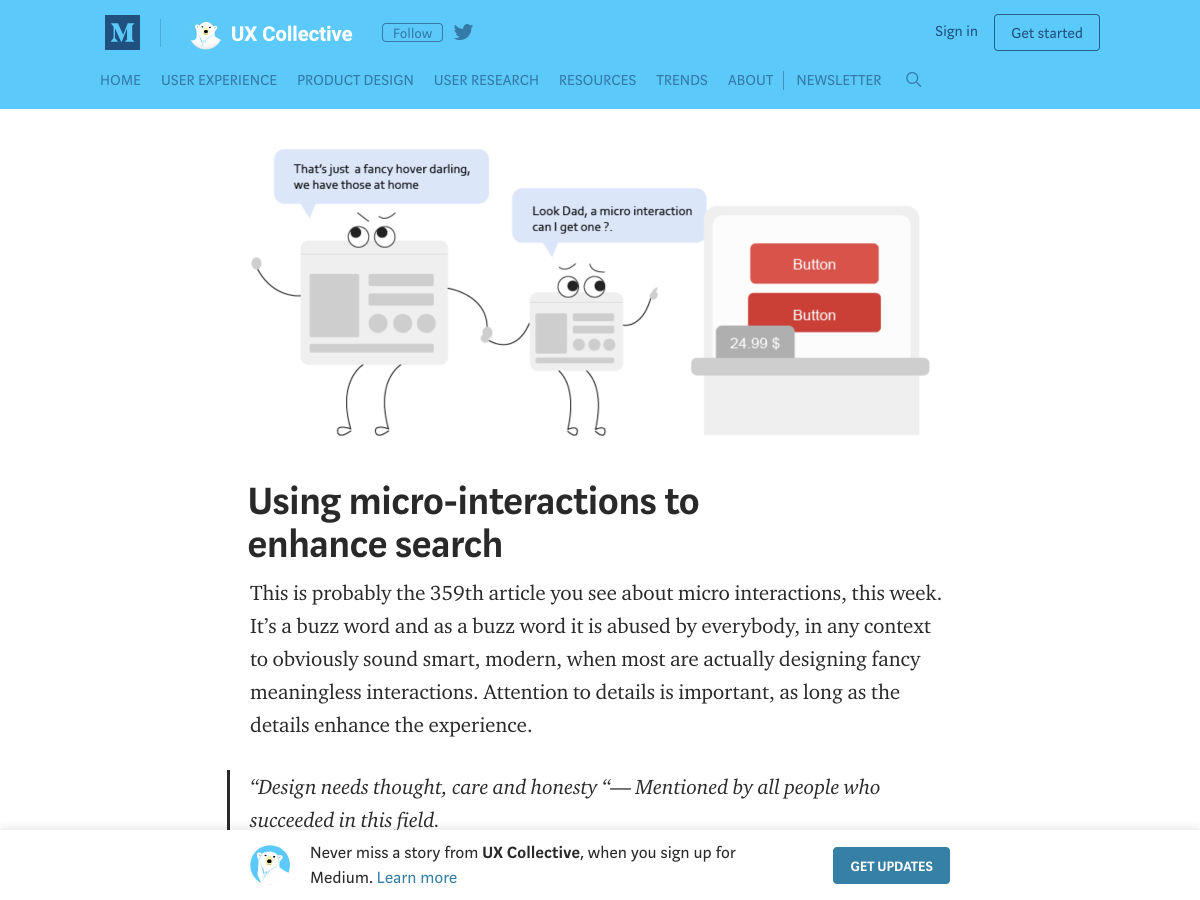 How to Launch a Side Project in 10 Days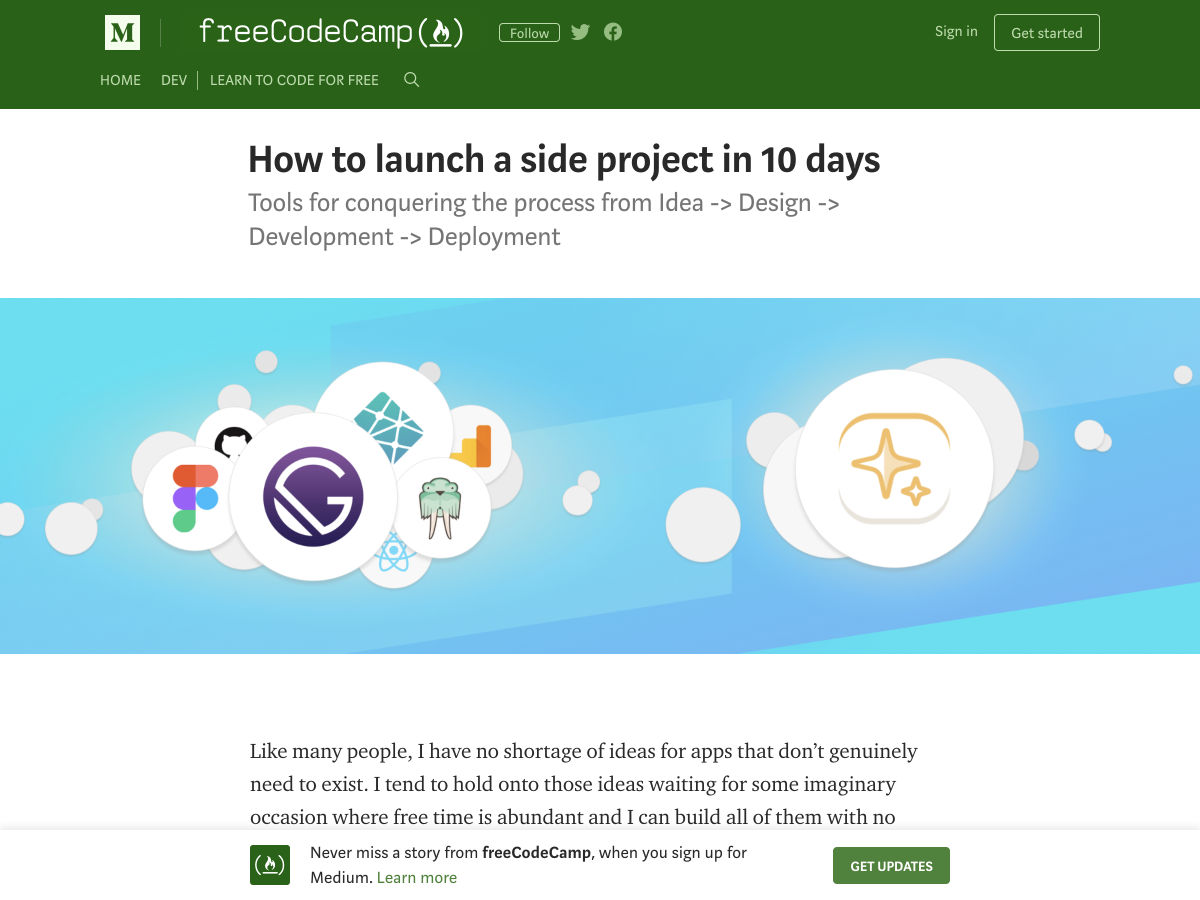 Want more? No problem! Keep track of top design news from around the web with Webdesigner News.
p img {display:inline-block; margin-right:10px;}
.alignleft {float:left;}
p.showcase {clear:both;}
body#browserfriendly p, body#podcast p, div#emailbody p{margin:0;}


Source: Webdesignerdepot.com