Every week users submit a lot of interesting stuff on our sister site Webdesigner News, highlighting great content from around the web that can be of interest to web designers. 
The best way to keep track of all the great stories and news being posted is simply to check out the Webdesigner News site, however, in case you missed some here's a quick and useful compilation of the most popular designer news that we curated from the past week.
Note that this is only a very small selection of the links that were posted, so don't miss out and subscribe to our newsletter and follow the site daily for all the news.
Can Minimalist Design Save Target?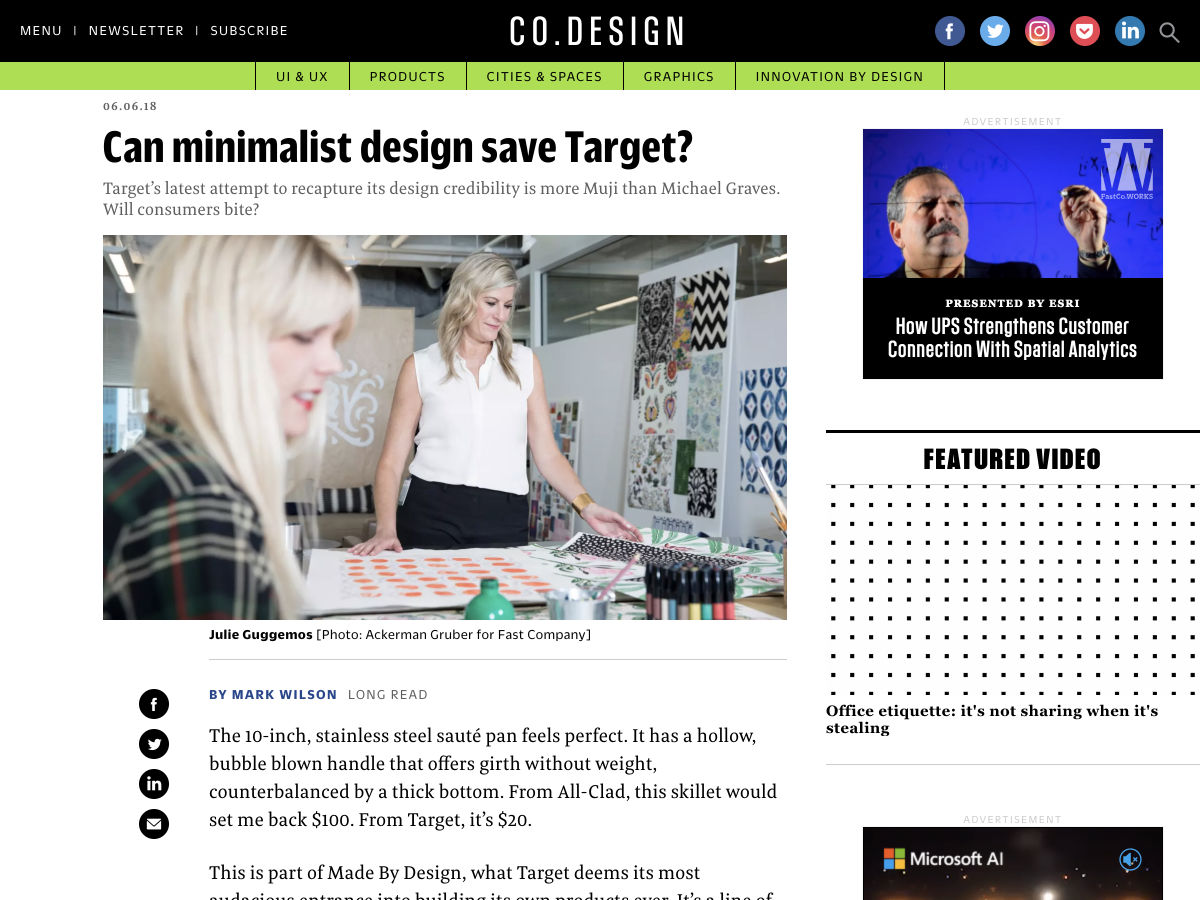 Hatch – Stay Focused & Hatch Rare Creatures
3 Ways to Prioritize your Product Roadmap with a Matrix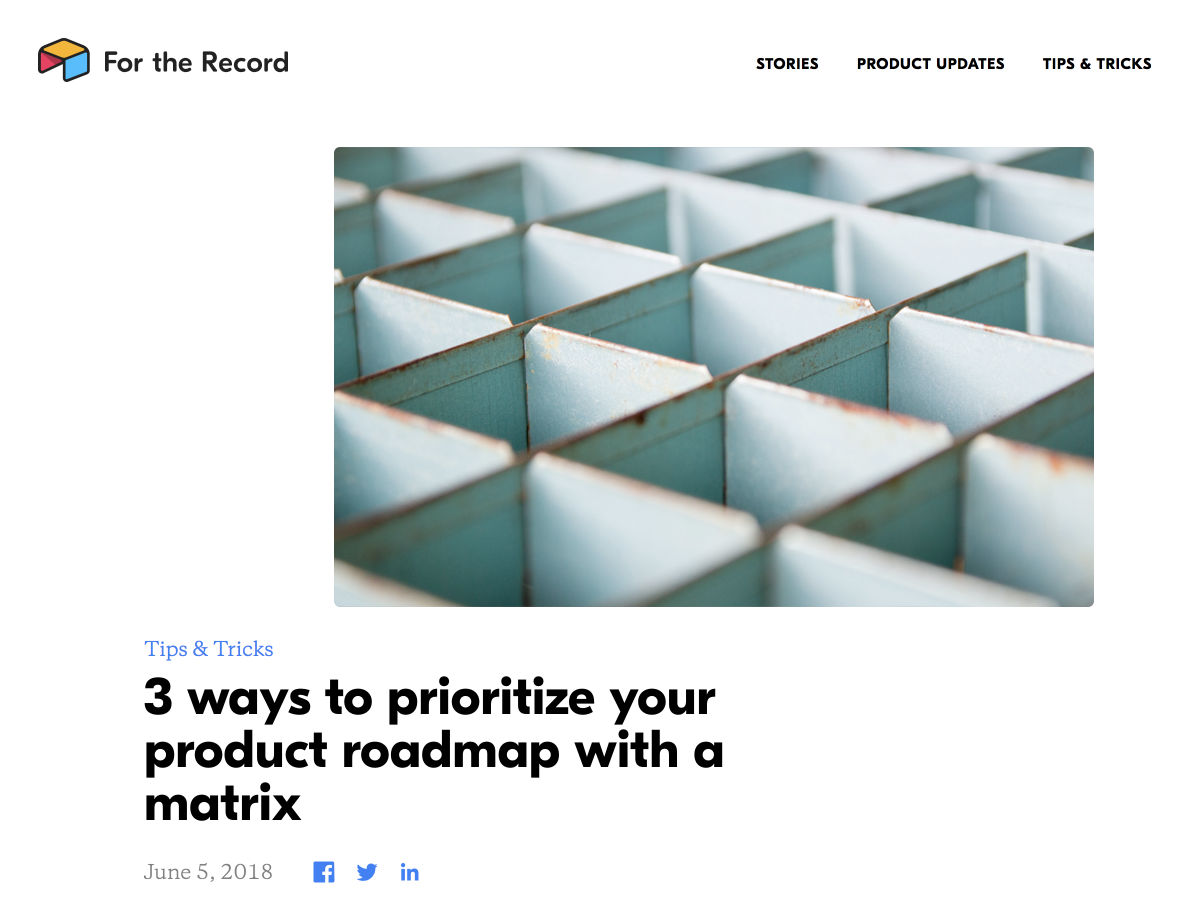 Streamline Icons 3.0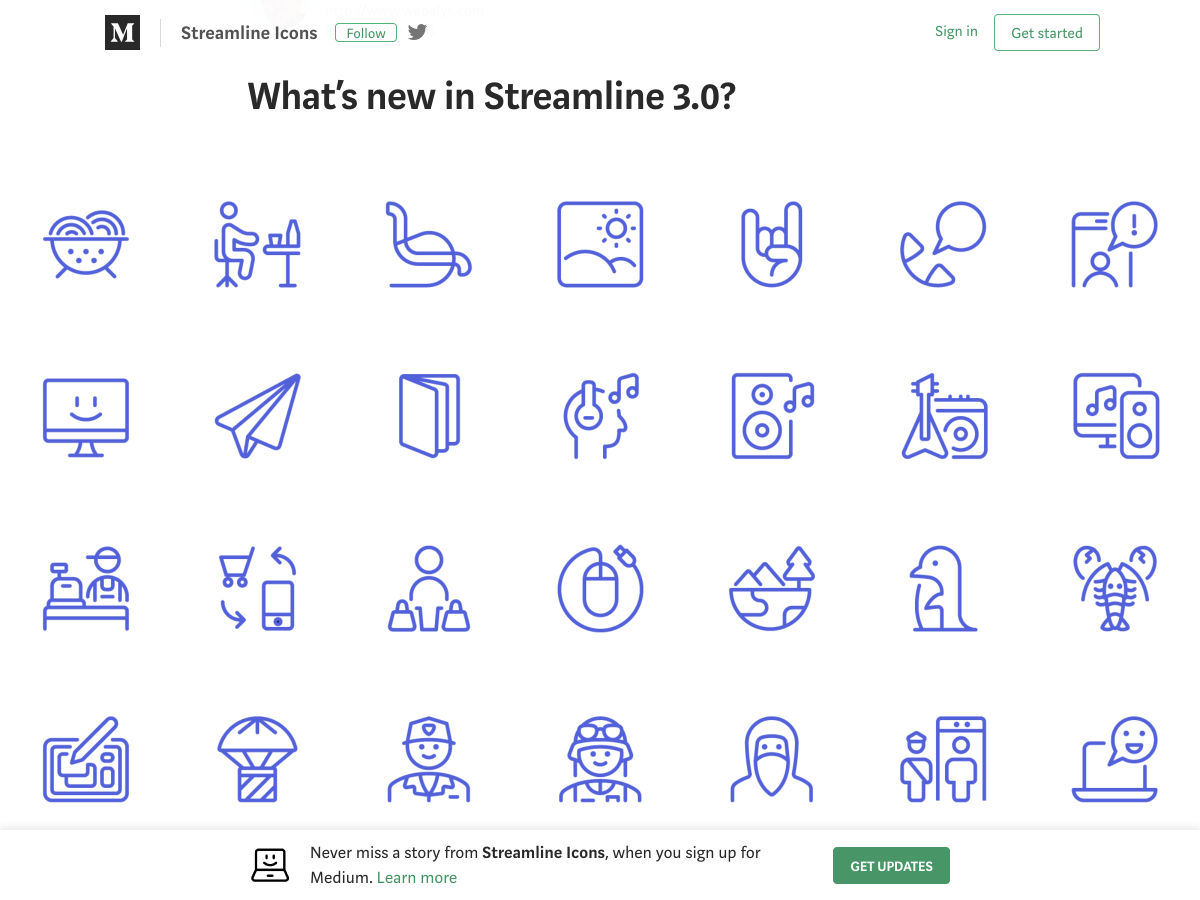 Advertising Giant Ogilvy Undergoes Global Rebrand and "re-founding"
UX has Become a Commodity. Now What?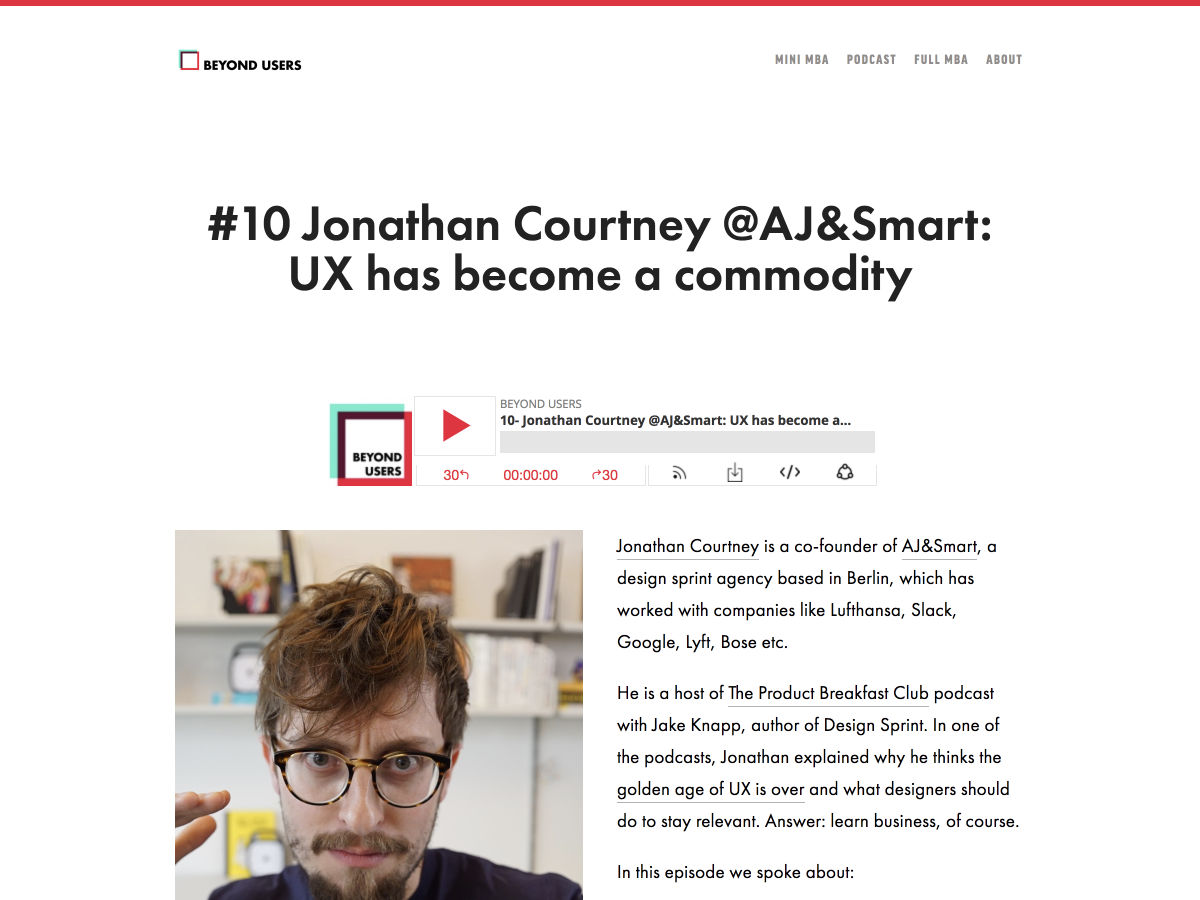 Noteshh! – Revolutionary Approach to Users Privacy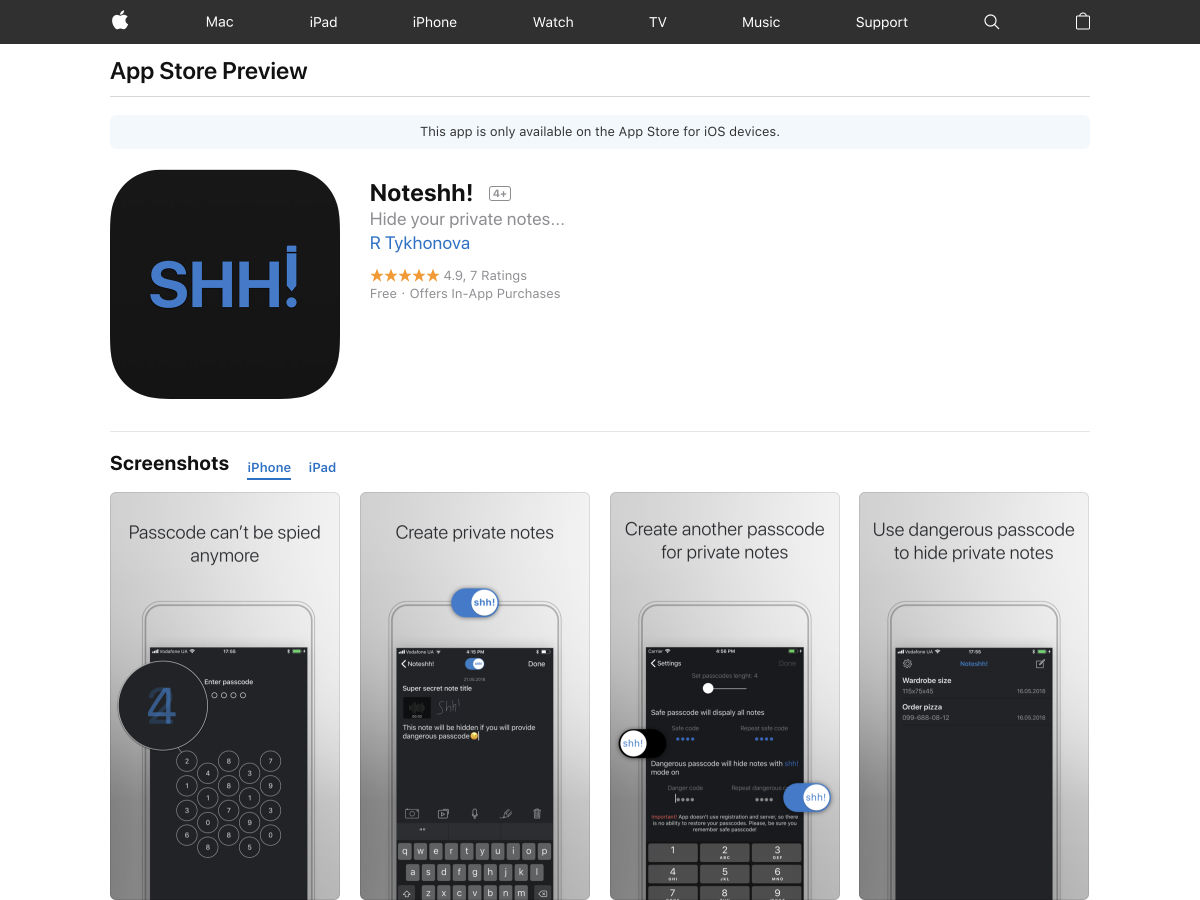 Curator.io – A Brandable Content Aggregator for your Website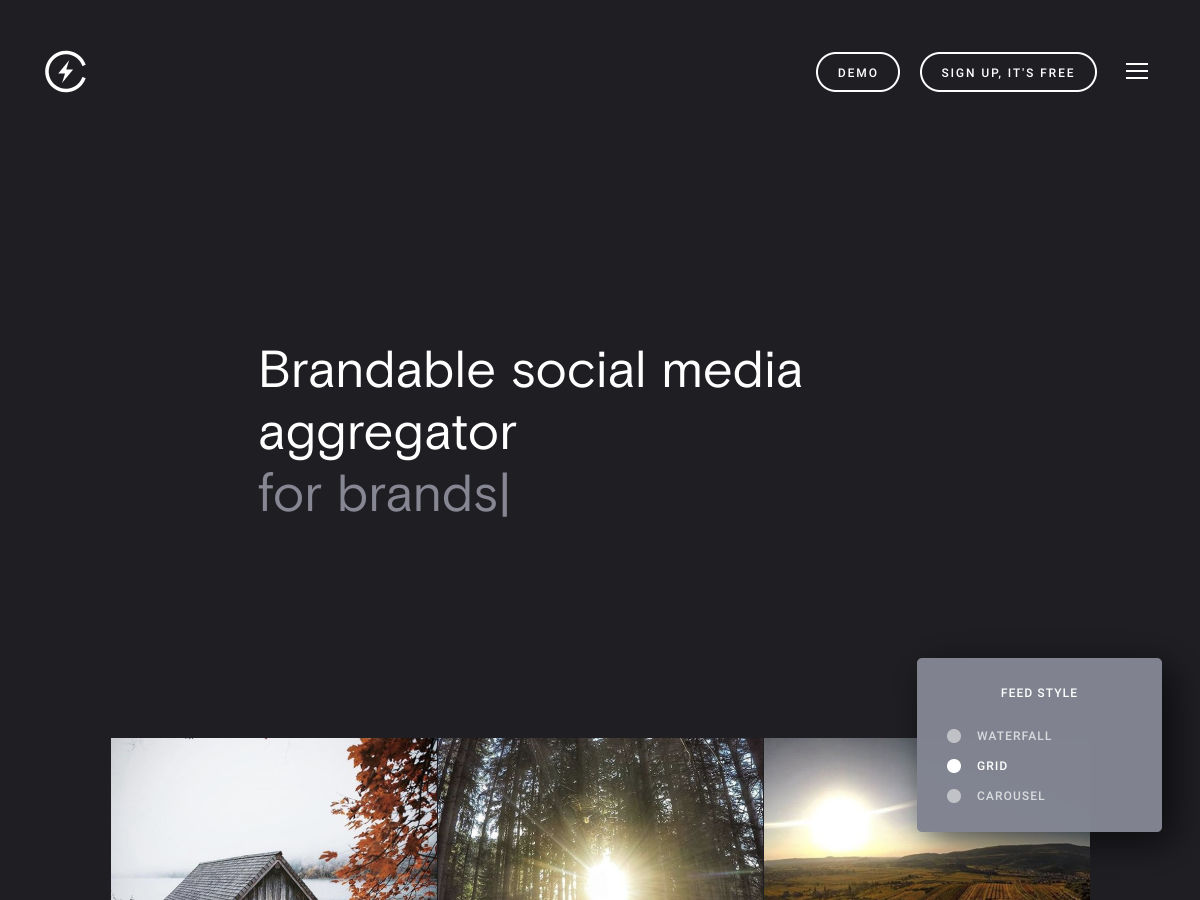 Personas Aren't the Problem… Your Methodology Is!
Dark Patterns in UI/UX Design
RIP, Minimalism. Retro Logos are Back!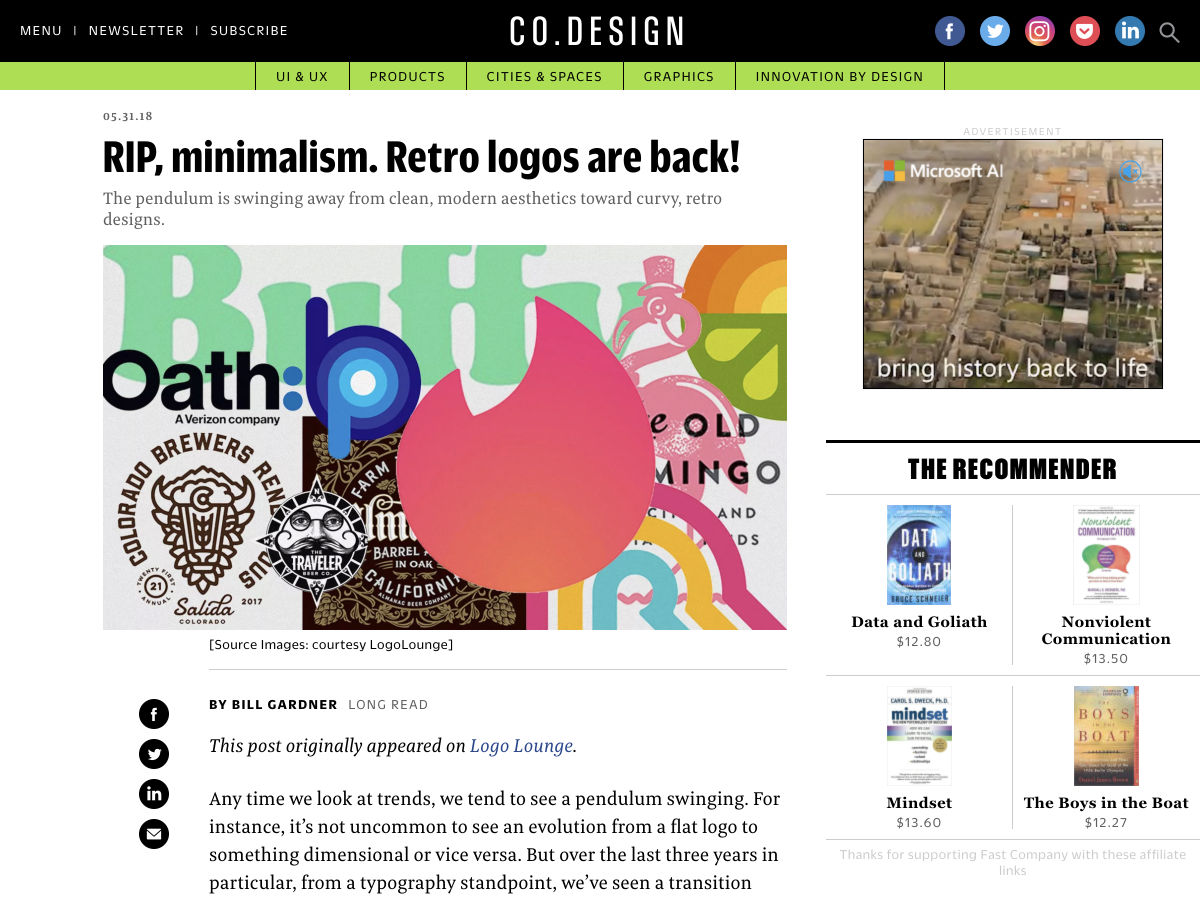 How Indie Mags are Revolutionising the Power of Print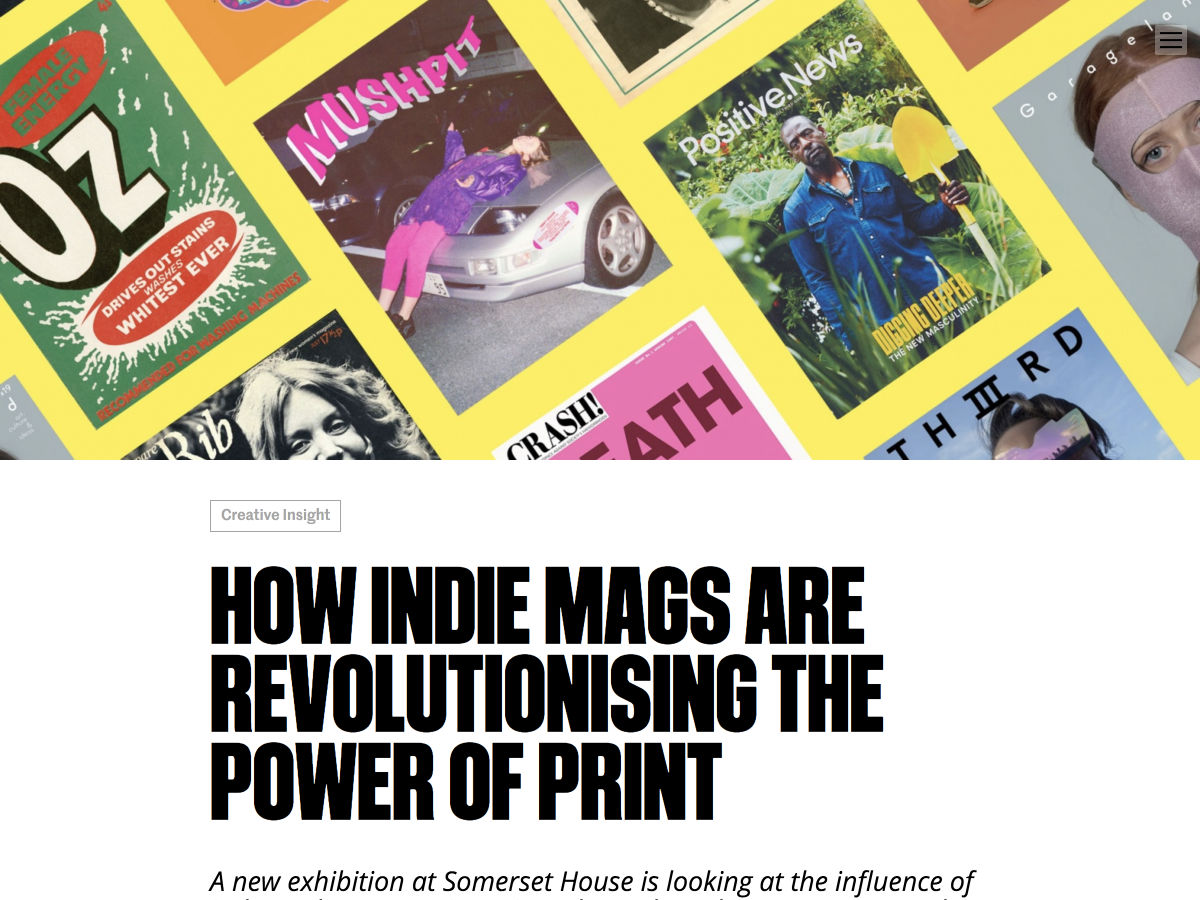 Kepture – Super Fast GIF Screen Captures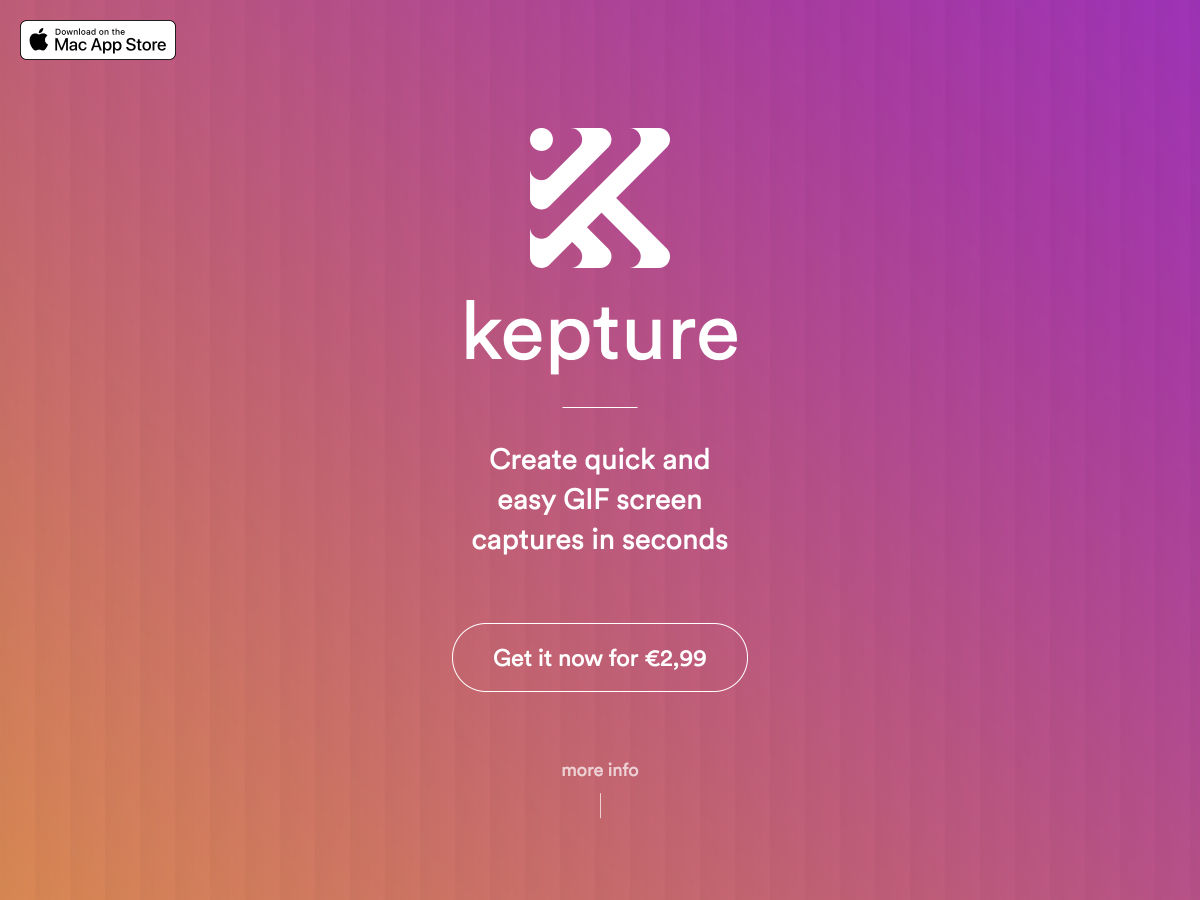 NakedSSL – Hassle-free SSL Clothes for your Naked Domains.
Design from Opposite Sides of the Wall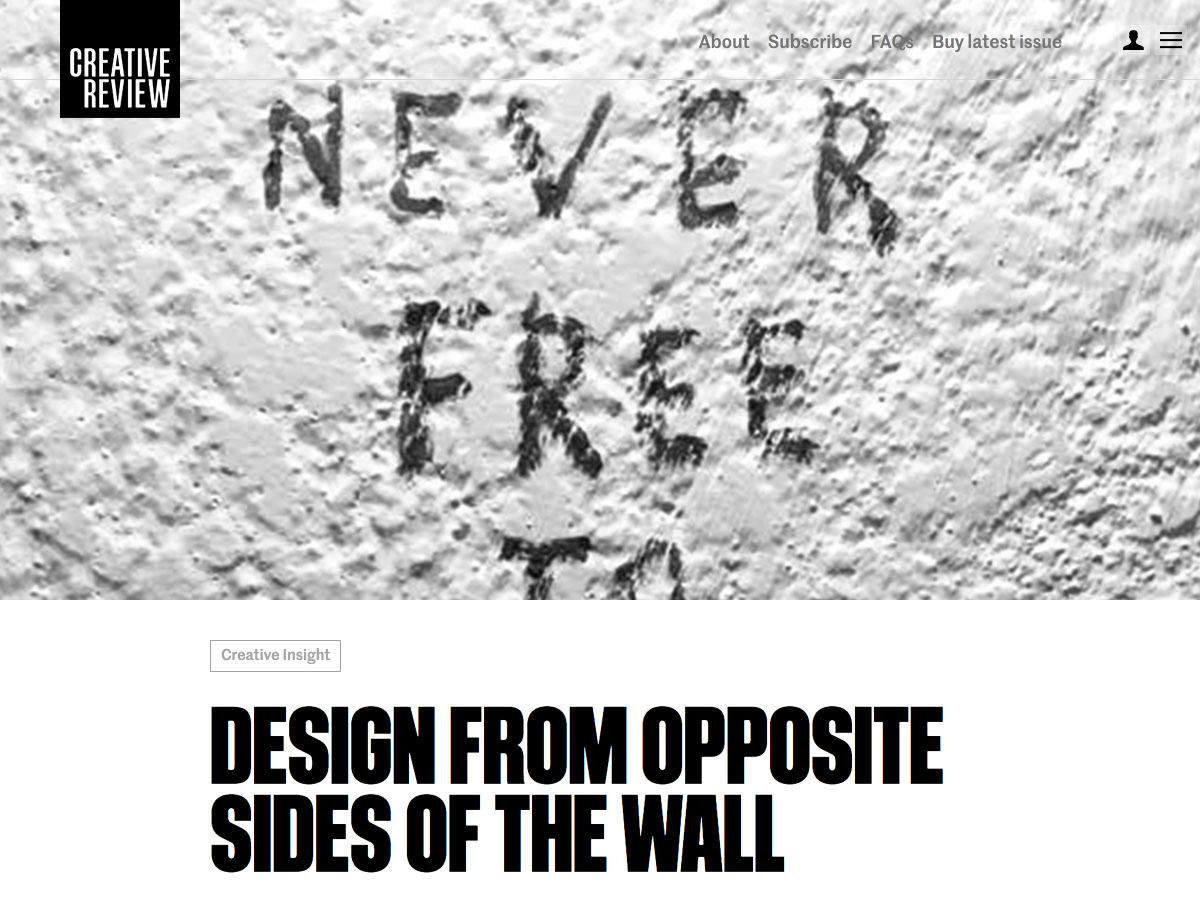 The Story Behind Susan Kare's Iconic Design Work for Apple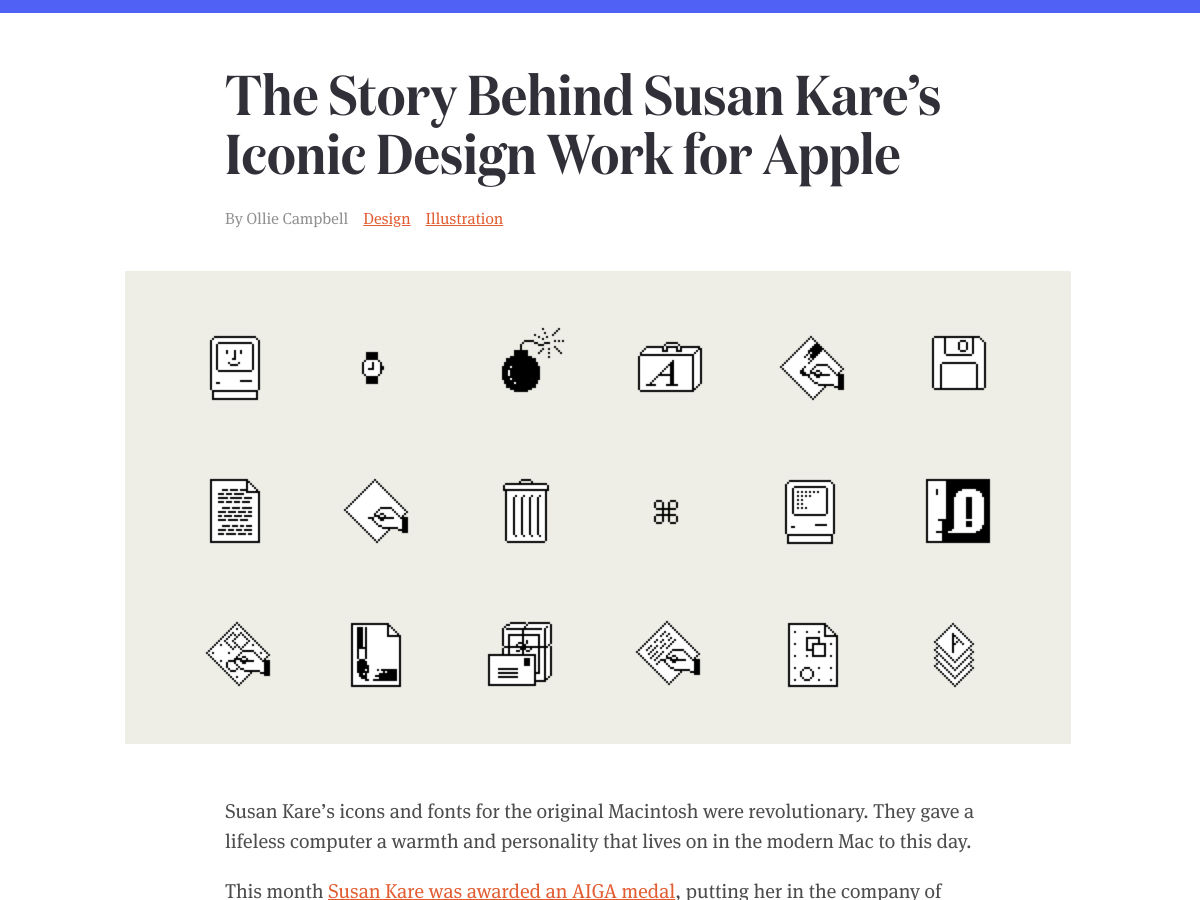 What is Wrong with Microsoft Buying GitHub
Keep Track of all the GOOAAALS with Google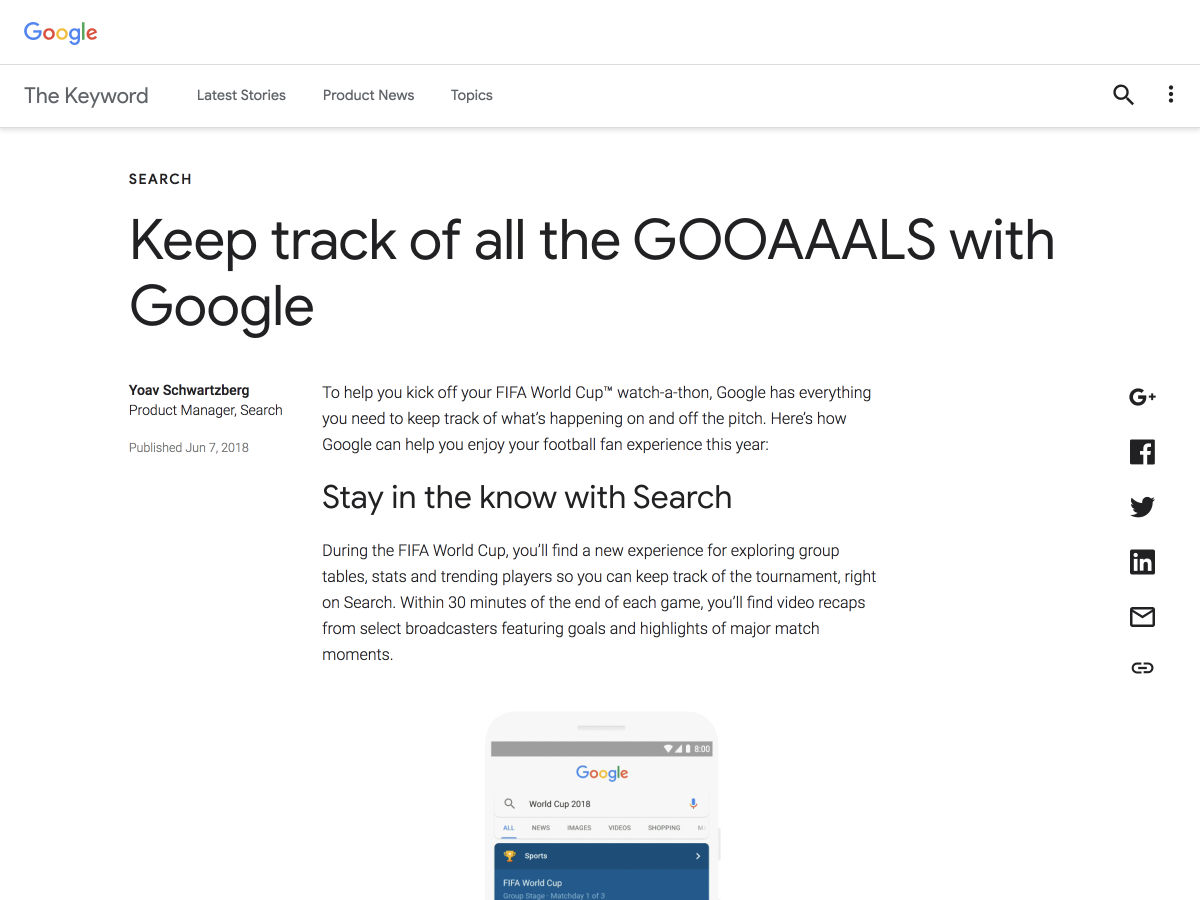 The HTML & CSS Security Checklist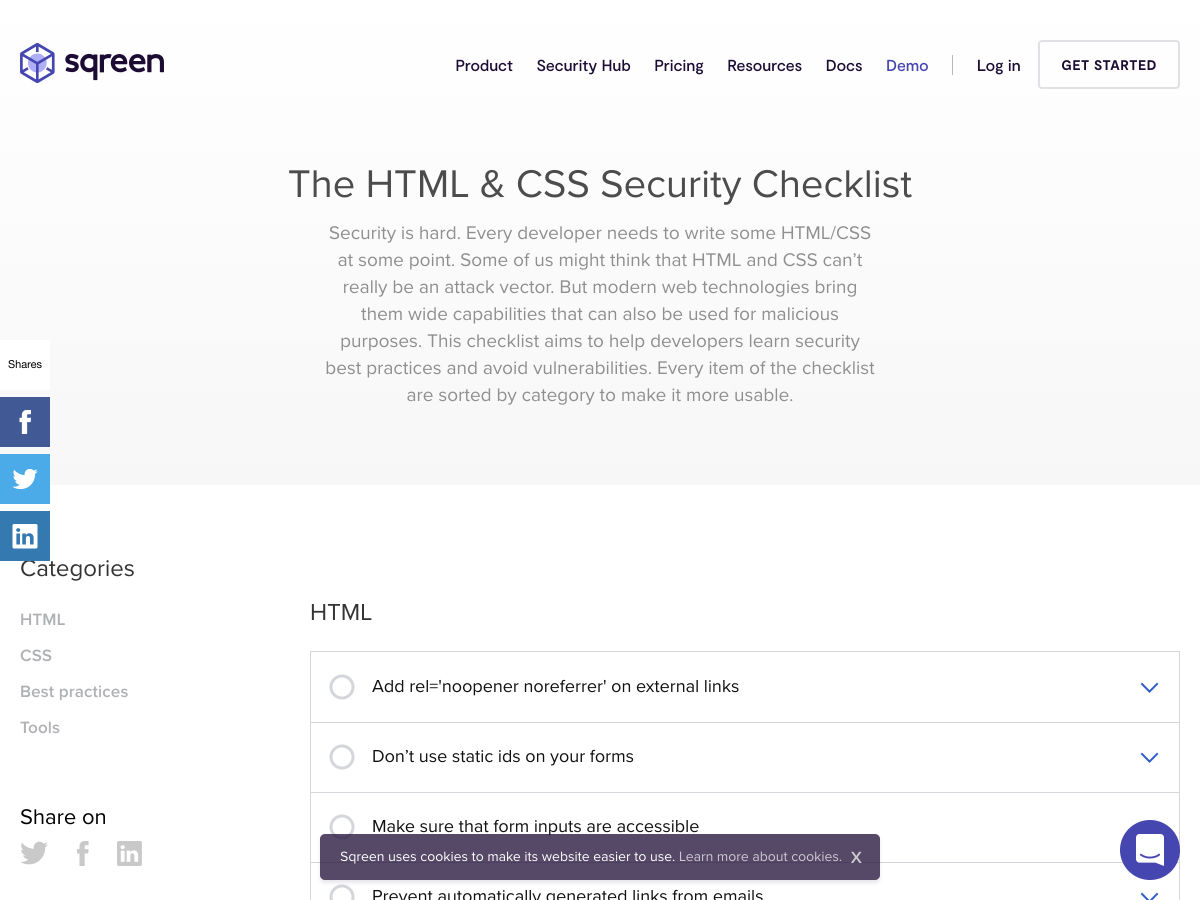 How Instagram's Algorithm Works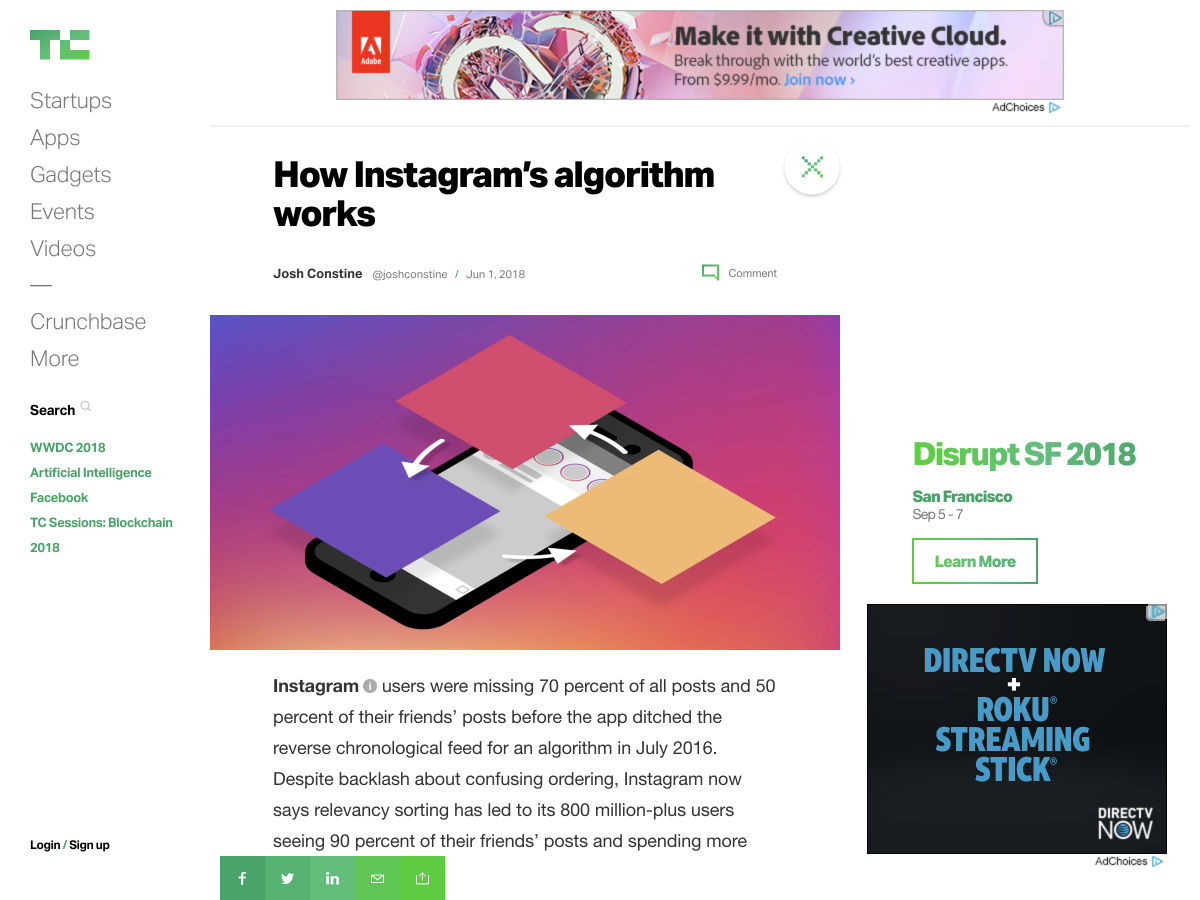 Image Blur – Hide your Sensitive Data with a Click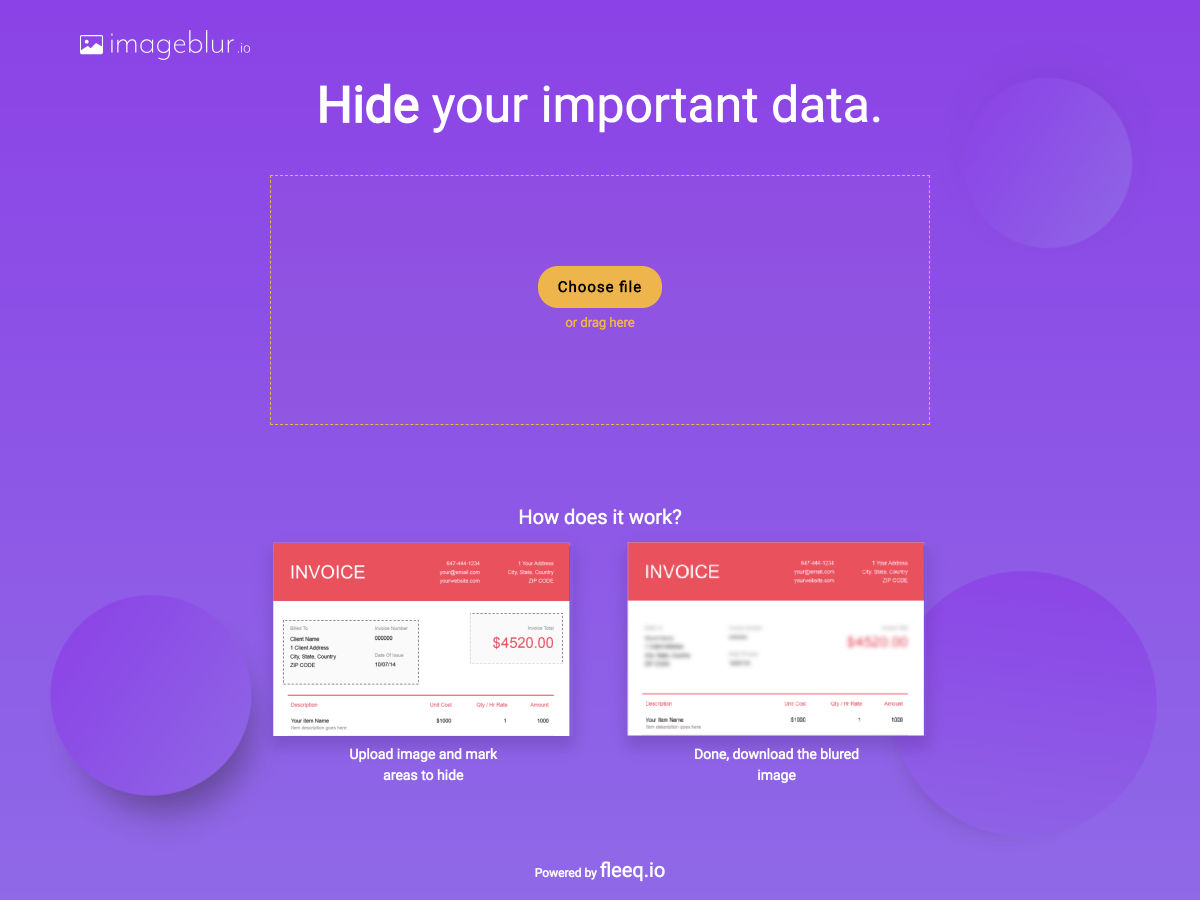 Designing Northern Ireland's New Vertical Bank Notes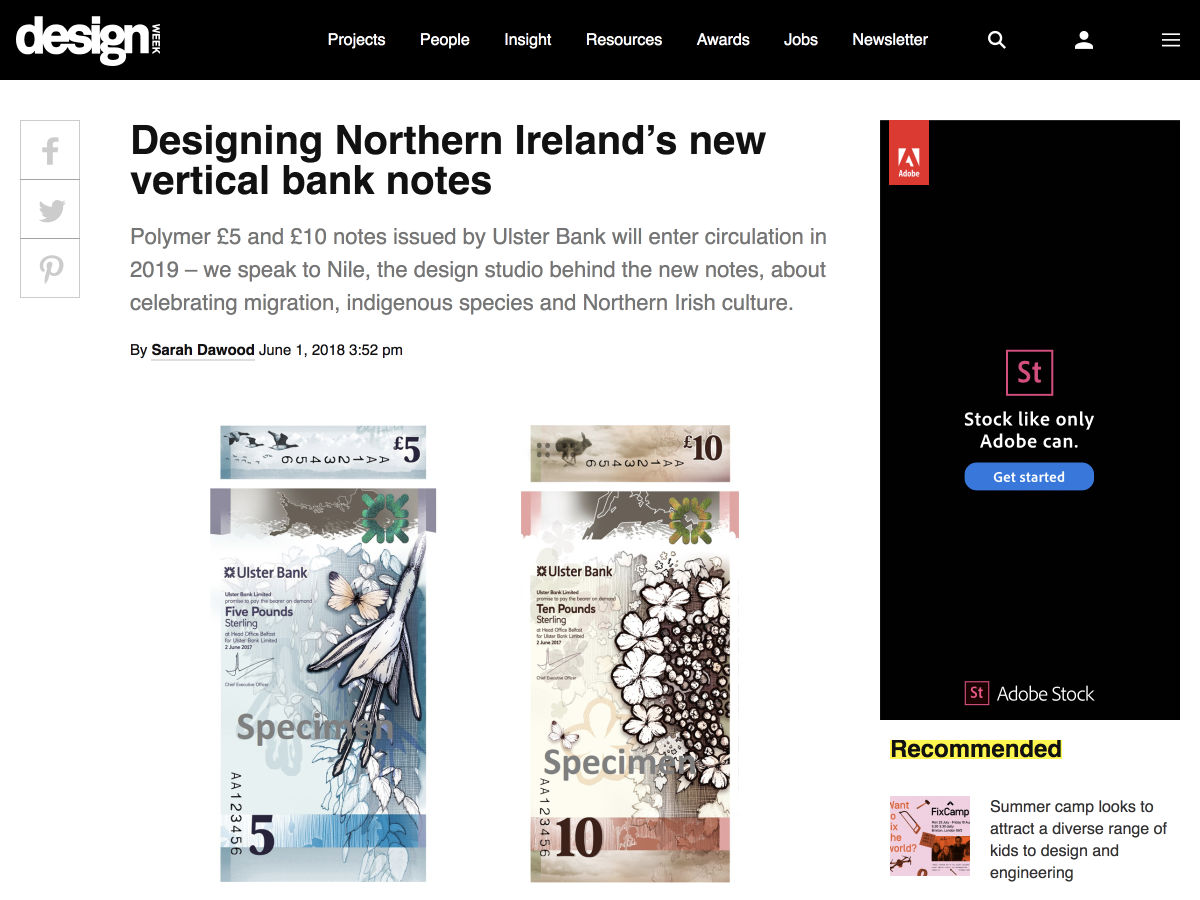 UX your Life: Applying the User-Centered Process to your Life (And Stuff)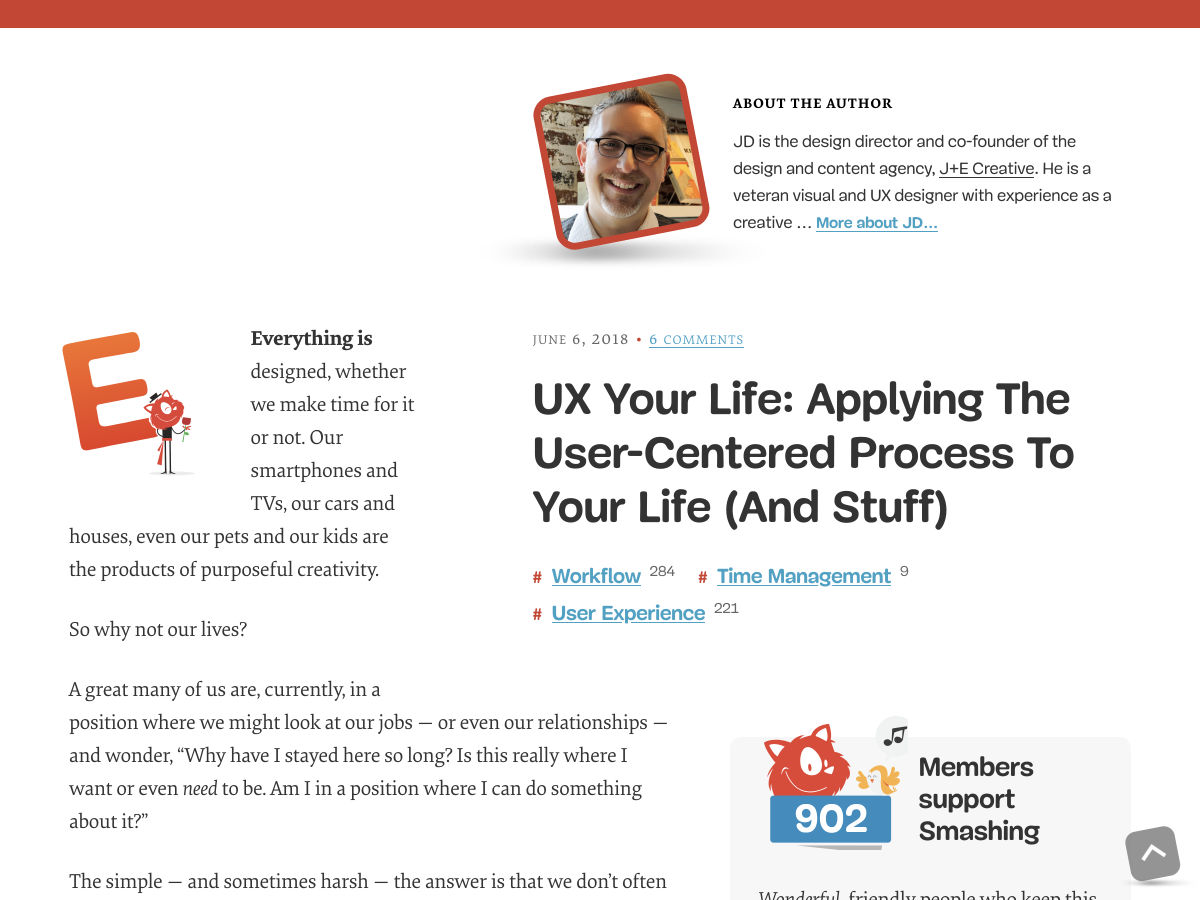 The Cult of the Complex
How Frank Chimero Designs a Poster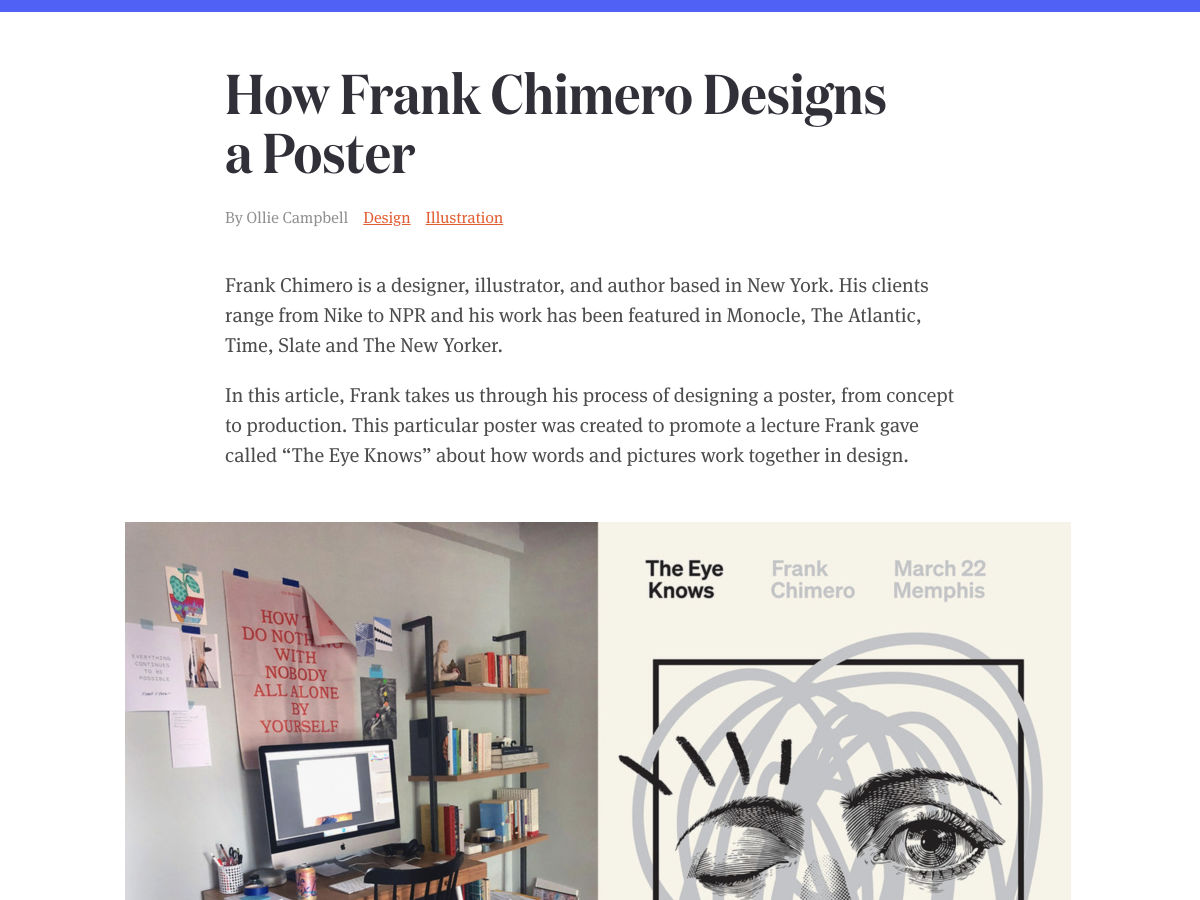 Want more? No problem! Keep track of top design news from around the web with Webdesigner News.
p img {display:inline-block; margin-right:10px;}
.alignleft {float:left;}
p.showcase {clear:both;}
body#browserfriendly p, body#podcast p, div#emailbody p{margin:0;}


Source: Webdesignerdepot.com