Every week users submit a lot of interesting stuff on our sister site Webdesigner News, highlighting great content from around the web that can be of interest to web designers. 
The best way to keep track of all the great stories and news being posted is simply to check out the Webdesigner News site, however, in case you missed some here's a quick and useful compilation of the most popular designer news that we curated from the past week.
Note that this is only a very small selection of the links that were posted, so don't miss out and subscribe to our newsletter and follow the site daily for all the news.
Fix for WordPress Gutenberg 3.7.0 'Unexpected Error' that Broke the Editor
The Typographic Details Behind Typewolf's Favorite Sites of August 2018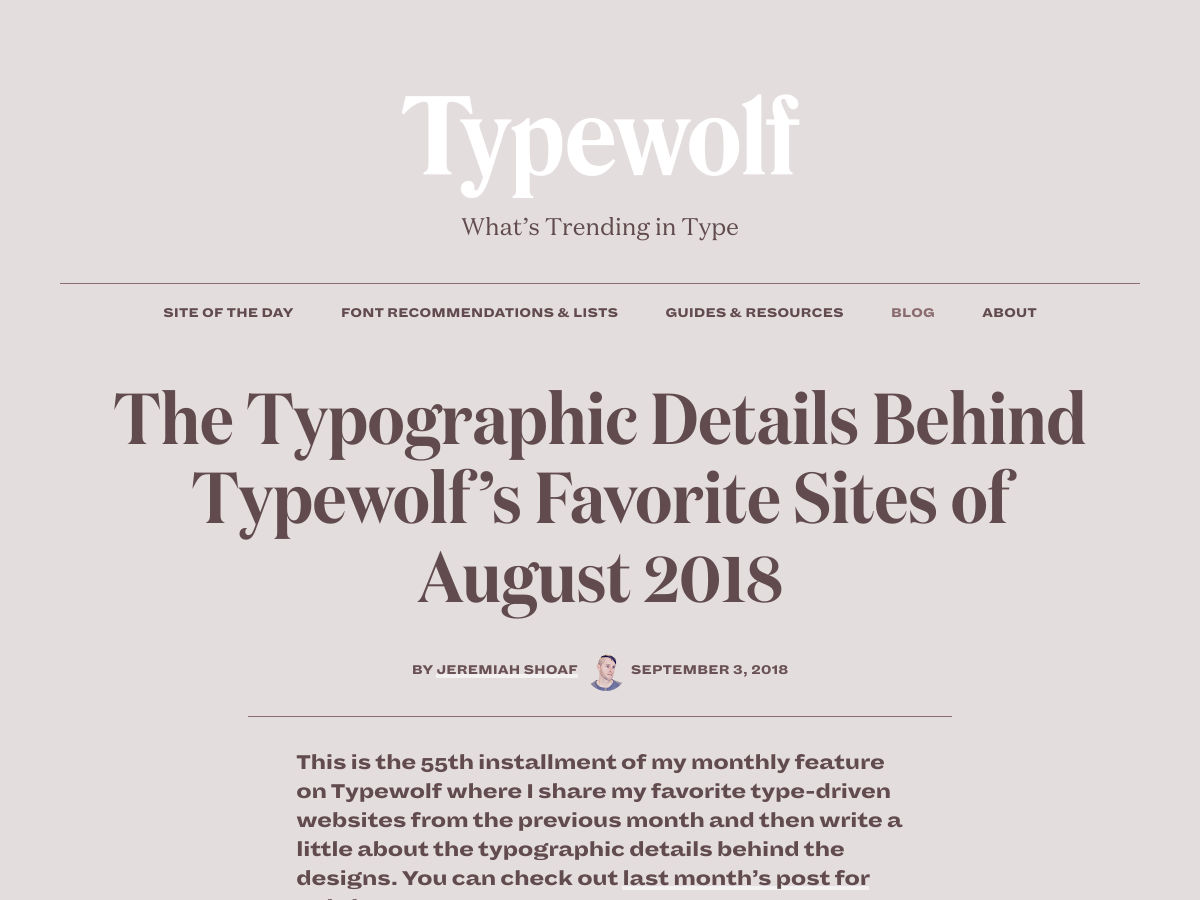 If You Haven't Already Switched to Firefox, do it Now
Google AMP Can Go to Hell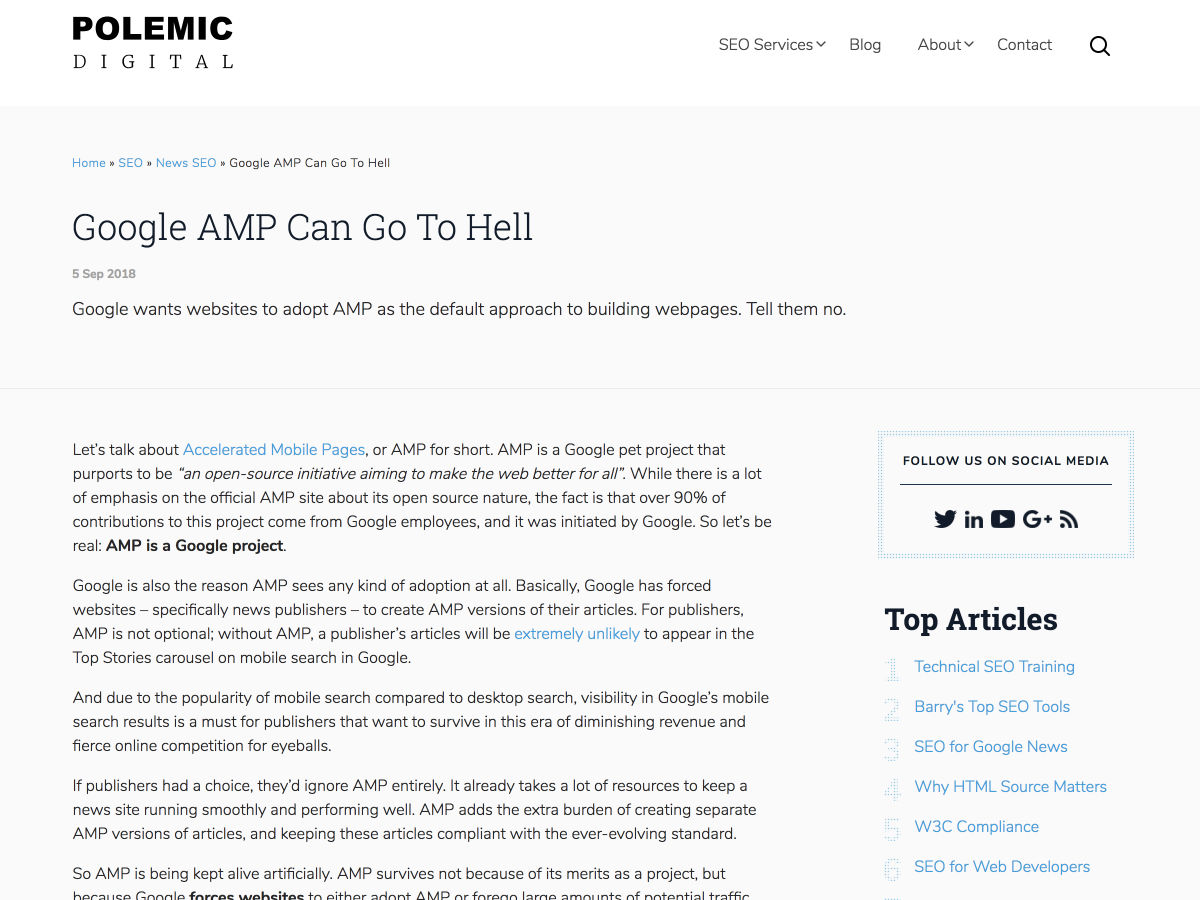 This is not a Test: Google Optimize Now Free – For Everyone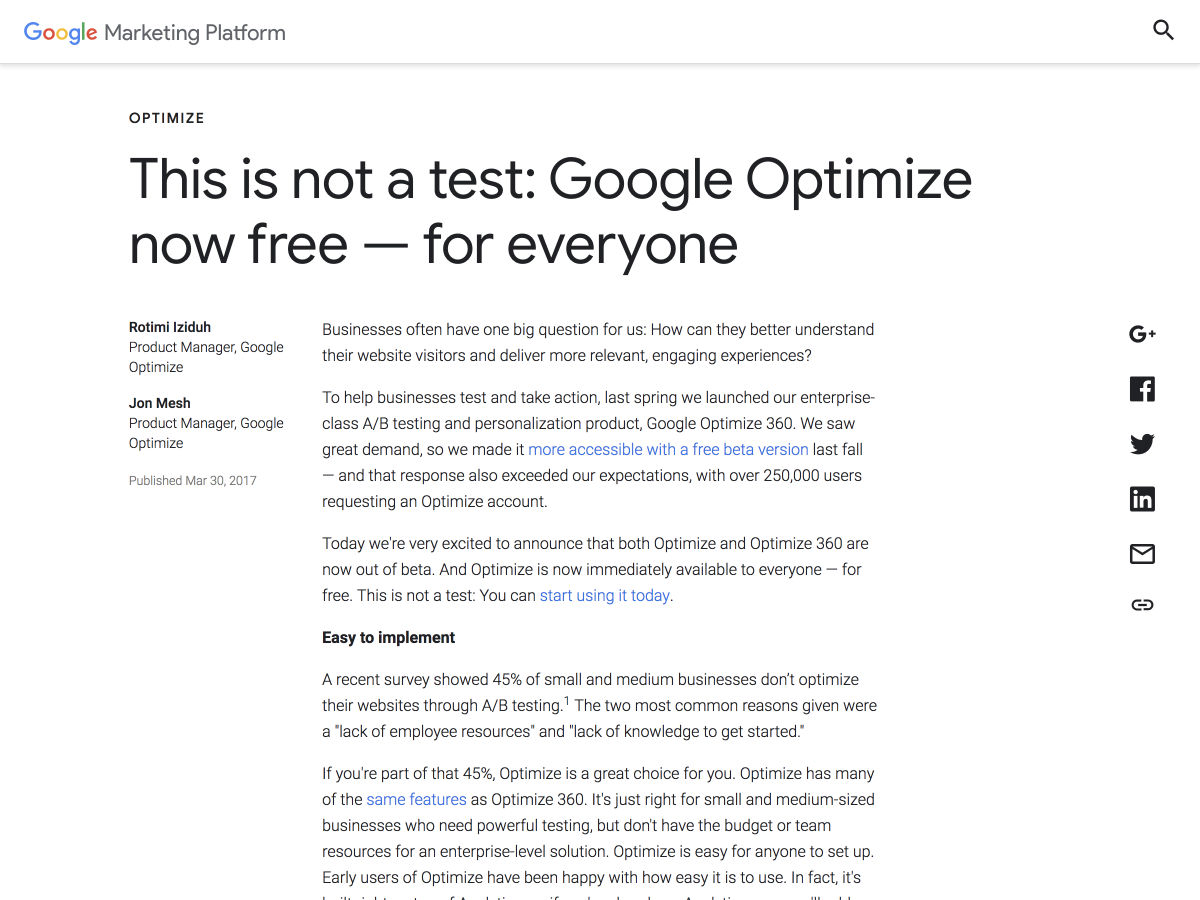 Helping Prevent Suicide Through Design – And More UX Links this Week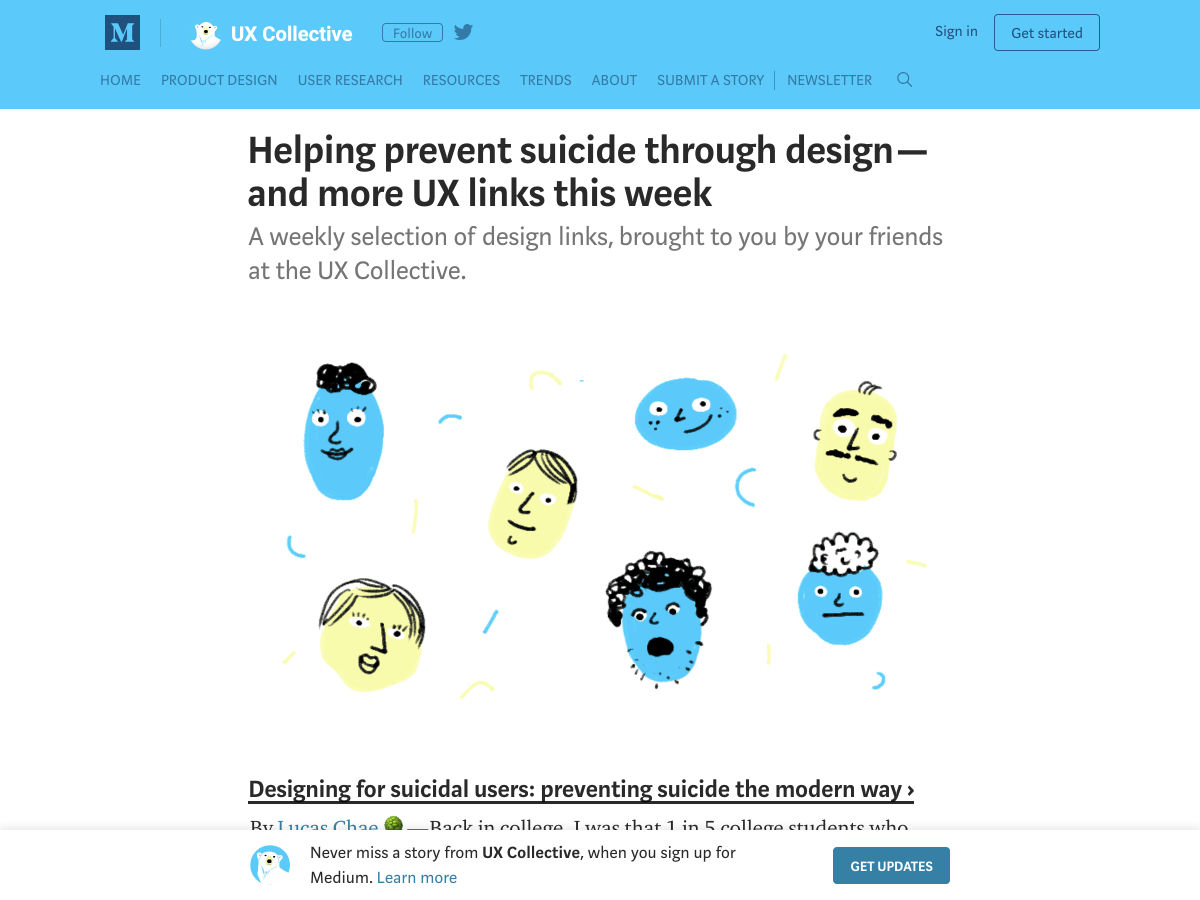 Free Vector Software: Best Editor and Drawing Tools
A Modern Take on Patterned Backgrounds in Web Design
15 CSS Book Effects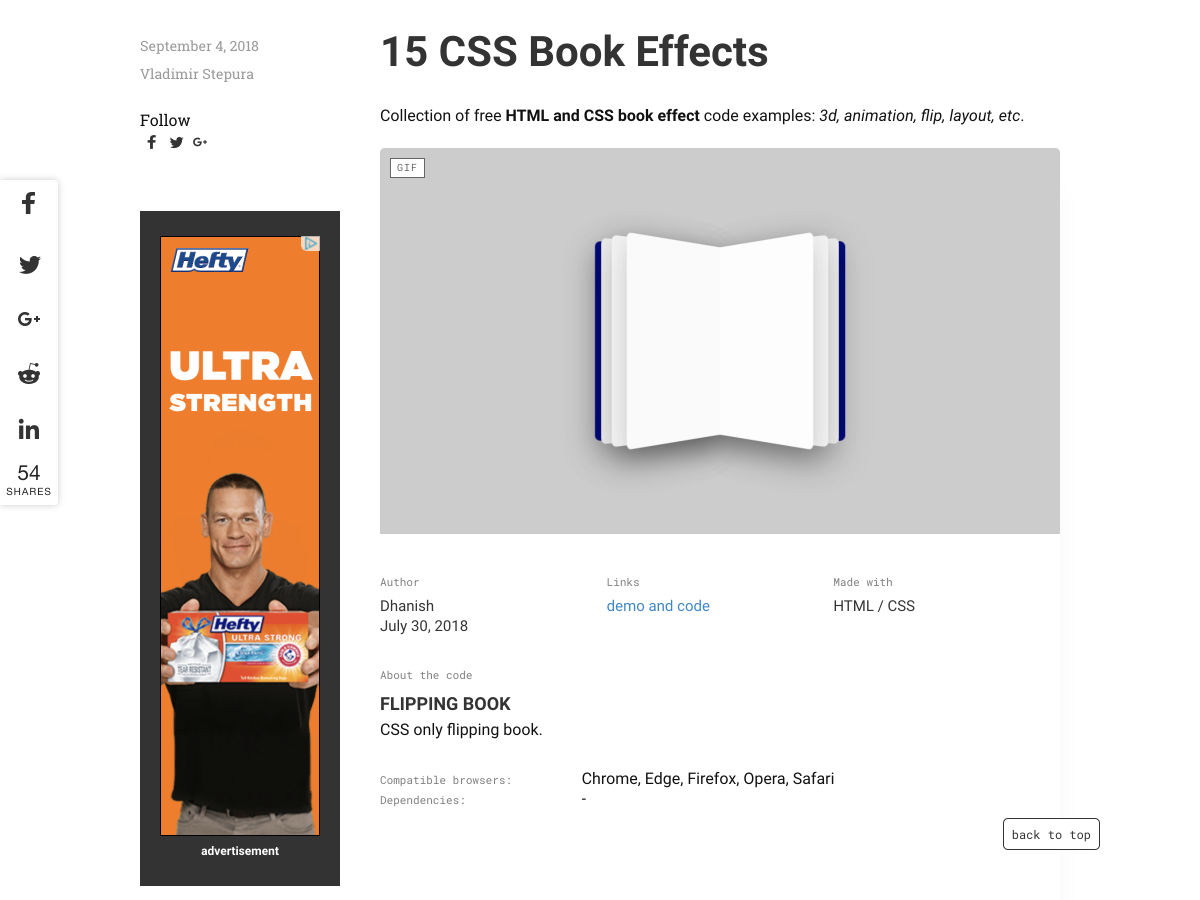 Web Design Museum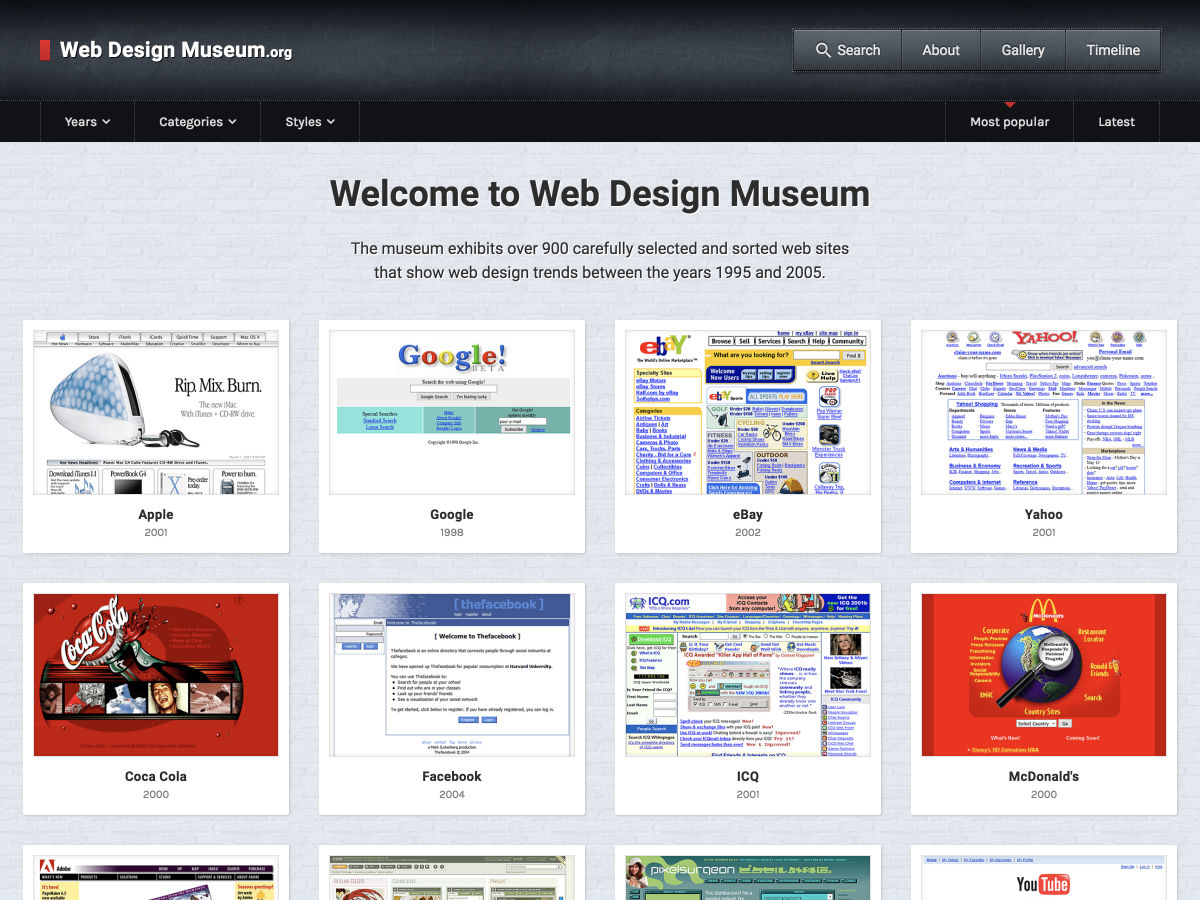 Moving Letters – An Open-source Project
Google Analytics is Lying to You (massively)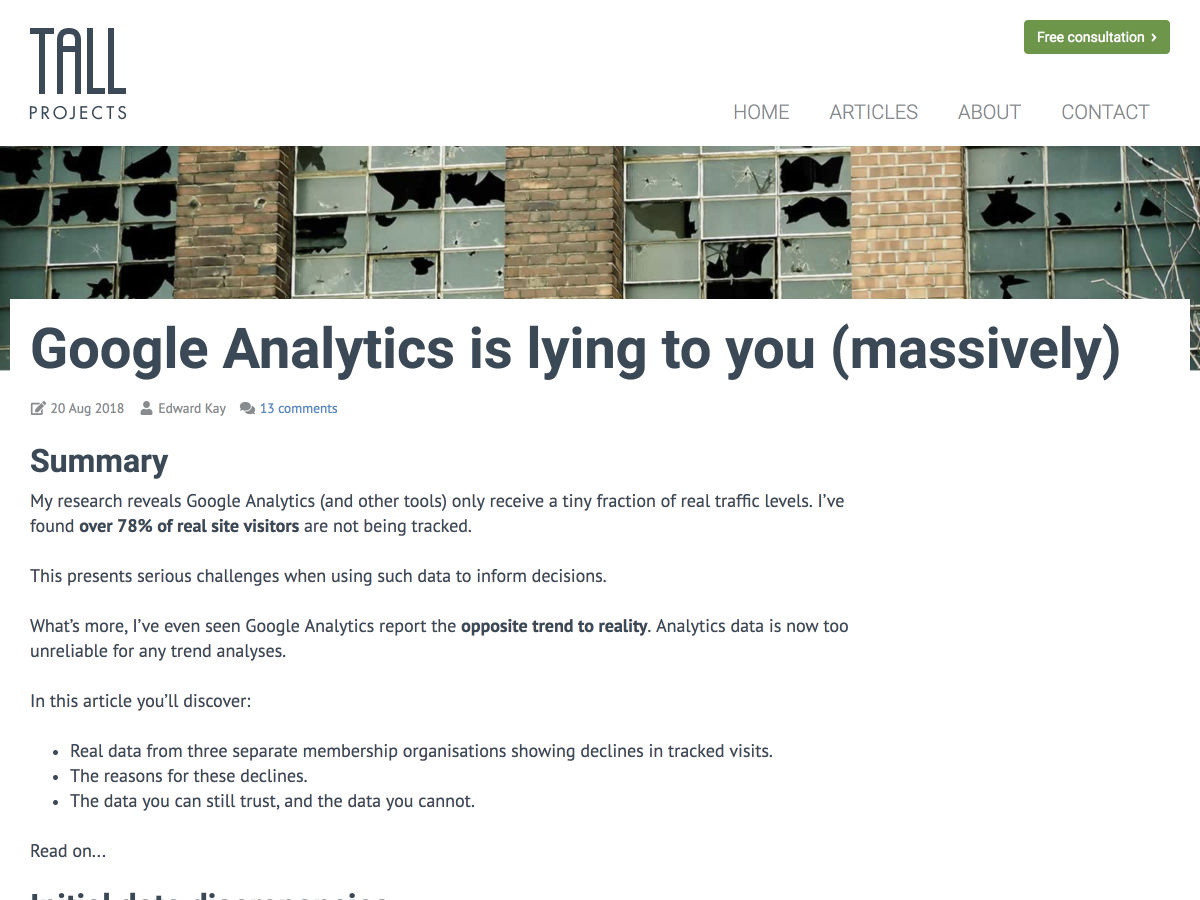 Designing UI with Color Blind Users in Mind
The Ultimate Guide to Proper Use of Animation in UX
Pure CSS the Carlton Dance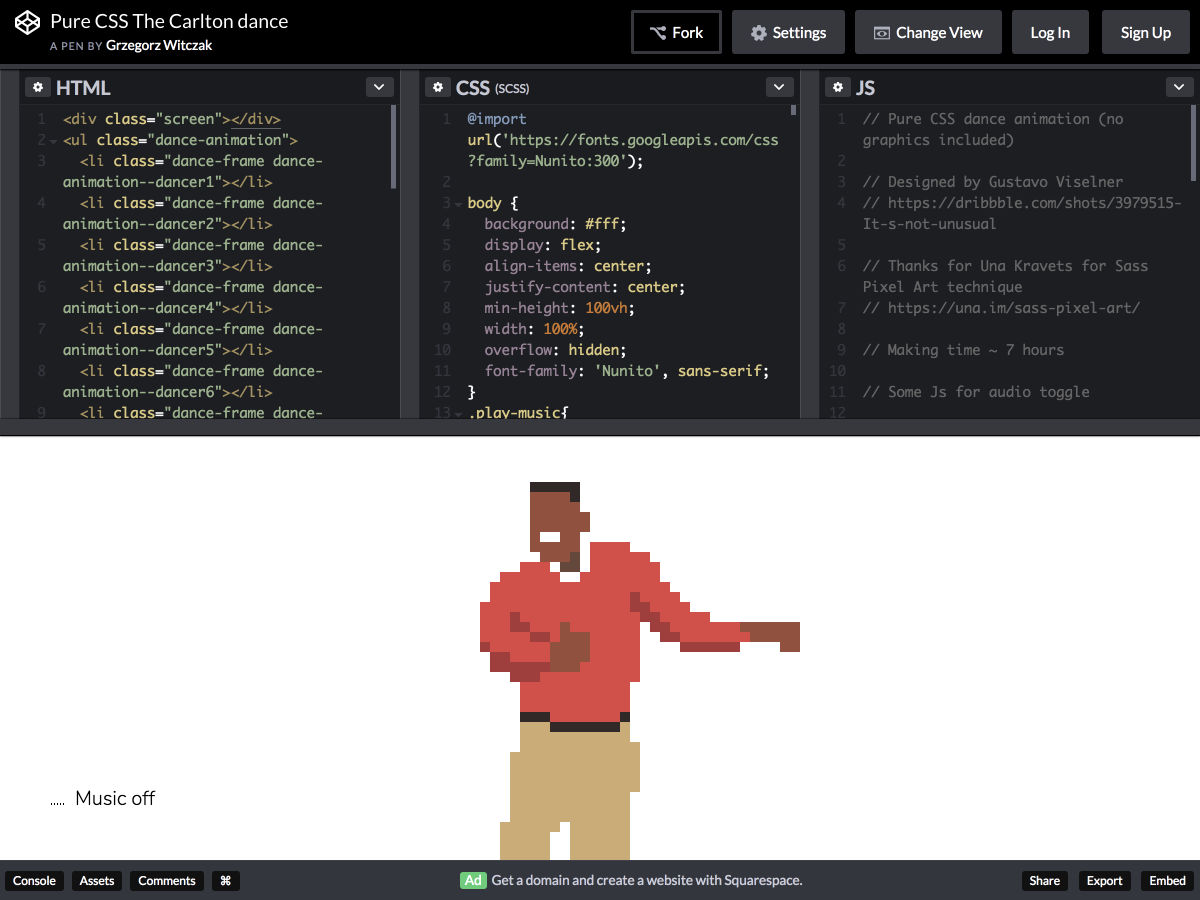 What Makes a Good Frontend Developer?
Material Design Lite: 18 Articles You Must Read
Designing a Food Delivery App for Motorbike Drivers – A UX Case Study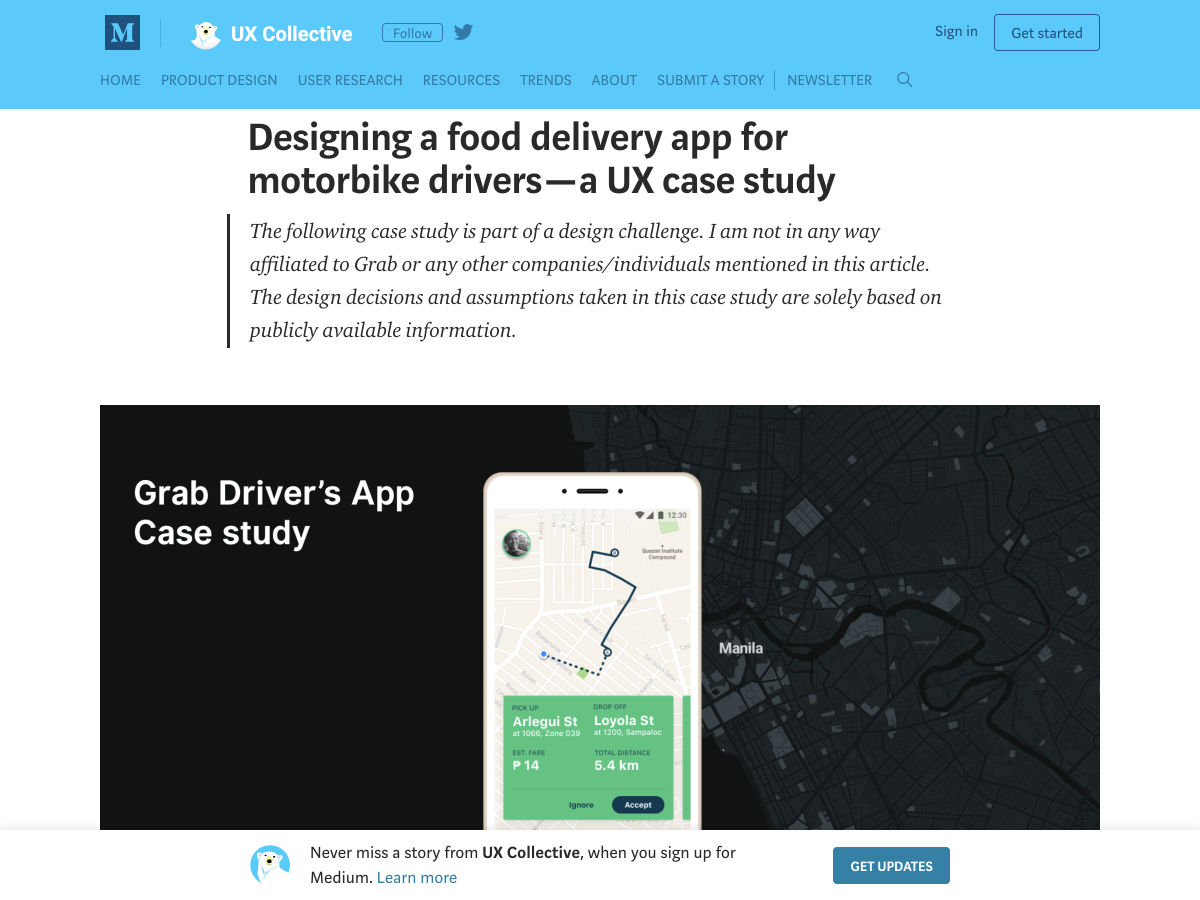 How to Optimize your Website for Voice Search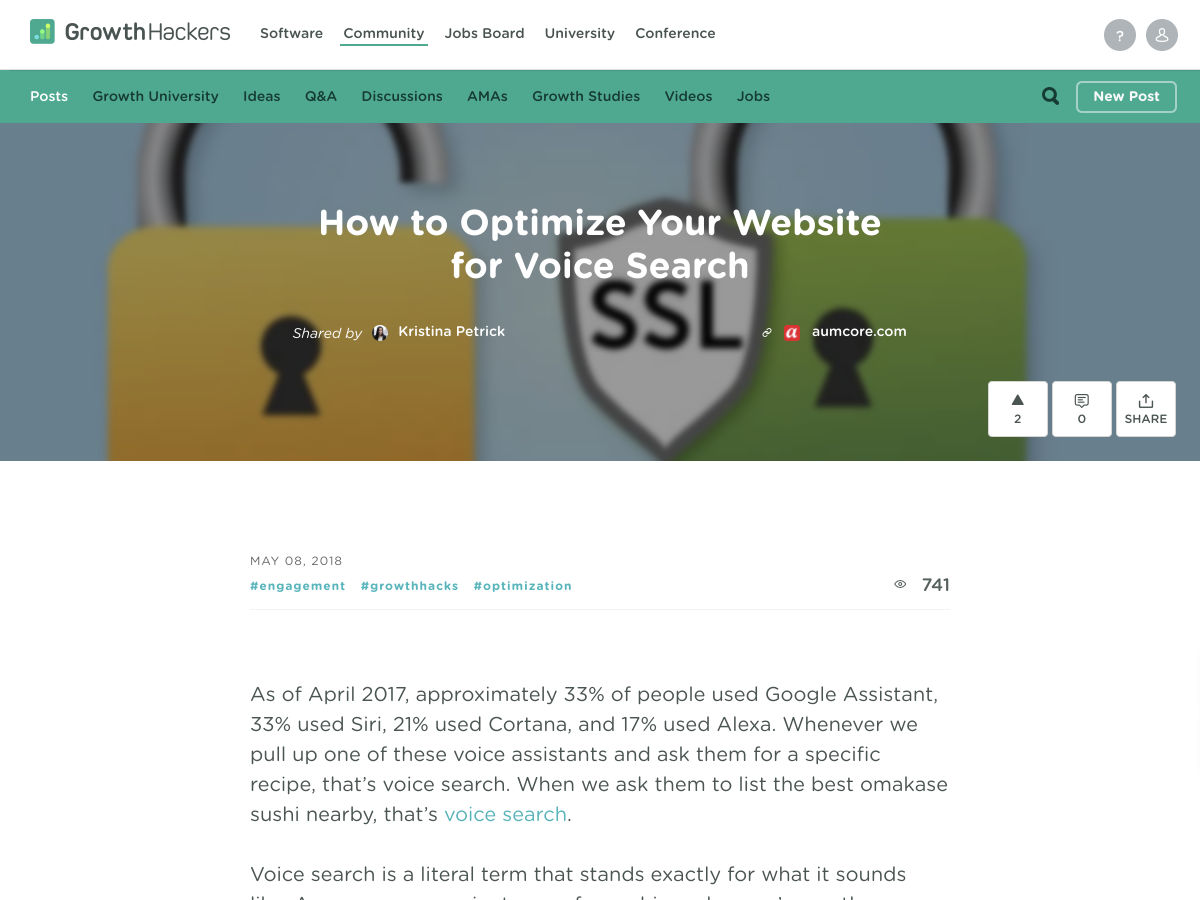 Site Design: SERIOUS.BUSINESS
Google Chrome Gets a Big Redesign and New Features for its 10th Birthday
Designer Confessions: The Most Embarrassing Moments Edition
The World's Newest, Most Gloriously Designed Maps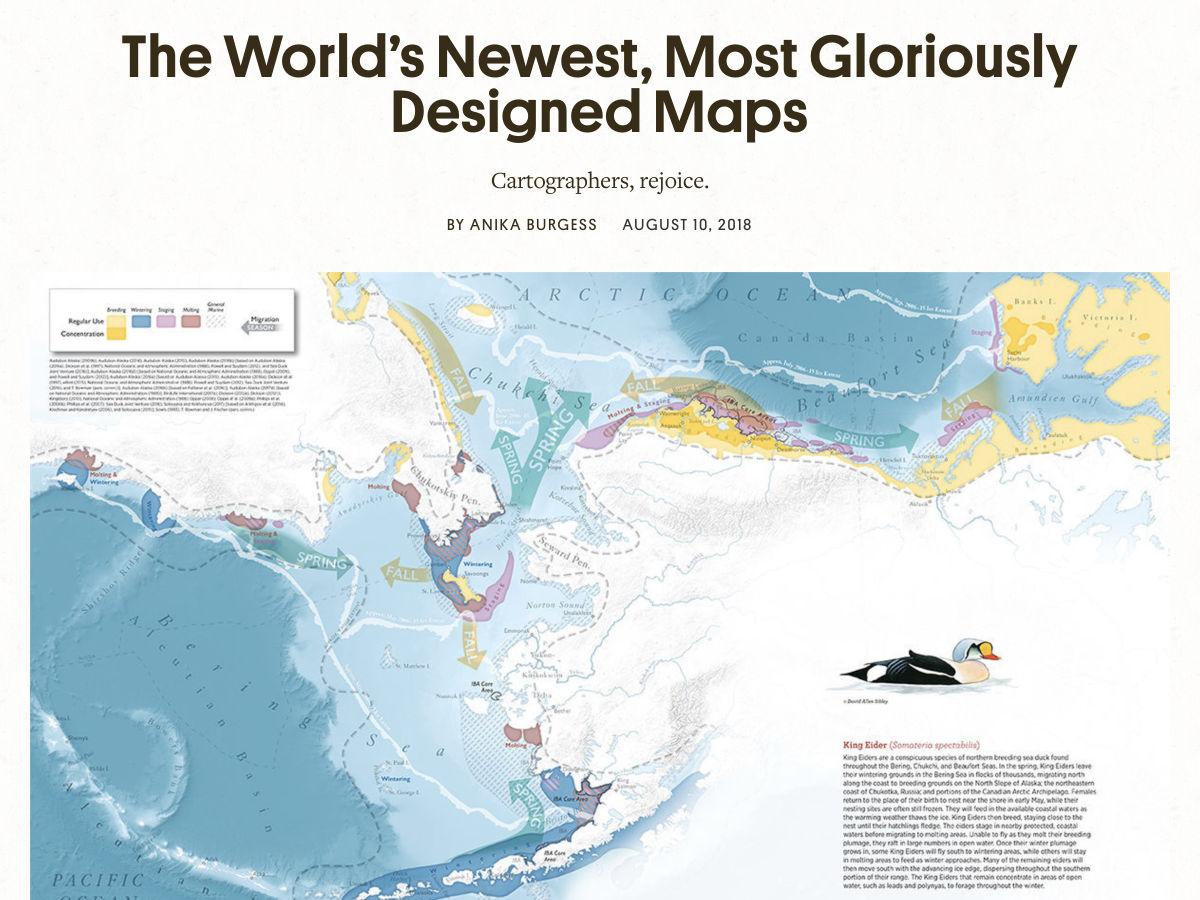 The Ultimate Guide to Personal Branding
Site Design: Skinfinity
Want more? No problem! Keep track of top design news from around the web with Webdesigner News.
p img {display:inline-block; margin-right:10px;}
.alignleft {float:left;}
p.showcase {clear:both;}
body#browserfriendly p, body#podcast p, div#emailbody p{margin:0;}


Source: Webdesignerdepot.com