Few of the current crop of page builders are as simple as Mozello. You don't need any previous experience, Mozello takes care of everything for you. Just run through the quick set-up and you'll have a working website, online, in minutes.
Mozello is a surprisingly easy-to-use platform that offers you the opportunity to create a personal or business site, with no design or code knowledge. But where it really excels is in lowering the entry-level for anyone hoping to create an ecommerce site.
create a brochure, a blog, or even an ecommerce store
Mozello is also an ideal option for web designers and developers who need to develop a site simple enough for a client to self-manage. Mozello is so simple to use, your client can make any changes they like, without blowing up your phone every 5 minutes.
Ultra-Fast Setup
Creating an account with Mozello couldn't be easier. Just navigate to the site, enter your email address and a password.
Mozello will ask you for an account name, but don't worry about getting this right, because you can always change it later. Decide whether you want to create a brochure, a blog, or even an ecommerce store.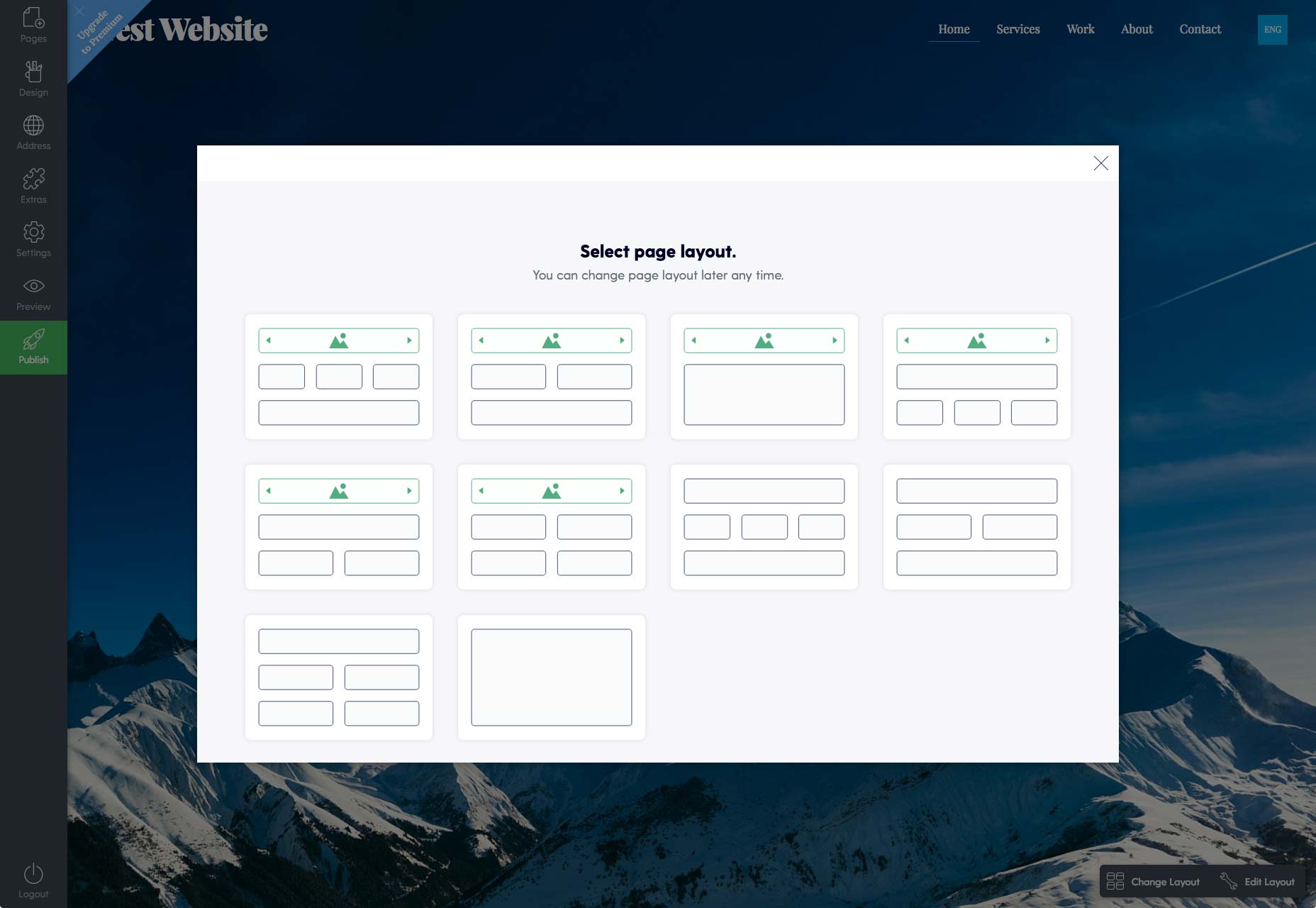 Once you're ready to publish your site you have a simple choice. You can either publish under a free Mozello web address, or use a domain name. Using a domain is probably best for most users, and Mozello allows you to use one you already own, or register a new name.
48 Mobile-Ready Templates
Once you've created an account, Mozello presents you with 48 template designs to choose from.
Unlike some page builders, Mozello's templates have a whole heap of variety, there's something here for everyone, so you can be sure you'll find something you love.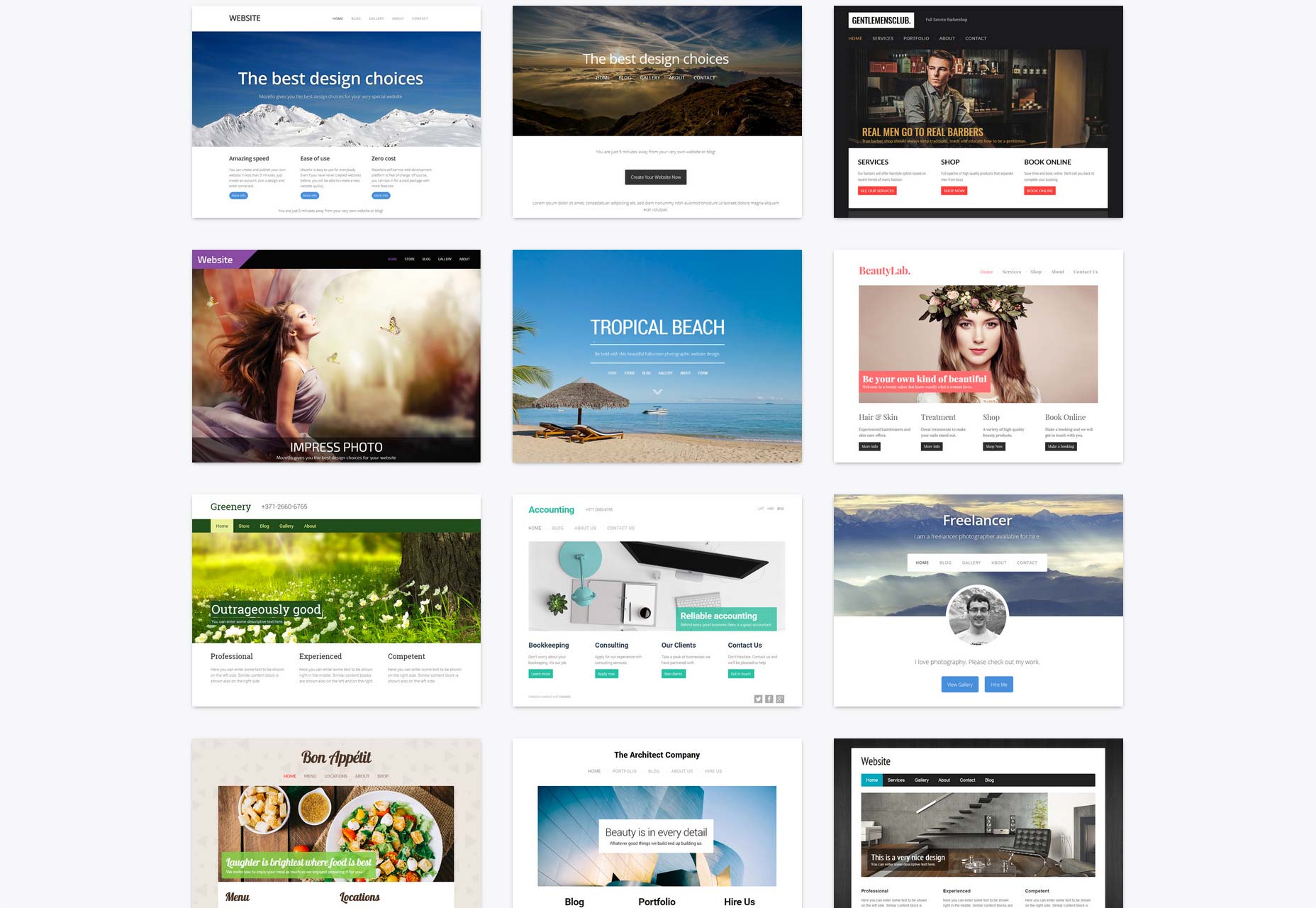 Each of the templates is mobile-ready, meaning that your site will work perfectly across all devices.
Mozello's templates cover 90% of the use cases you'll ever need, but if you do need to create something out of the ordinary, rest assured that all of Mozello's templates are easily customizable.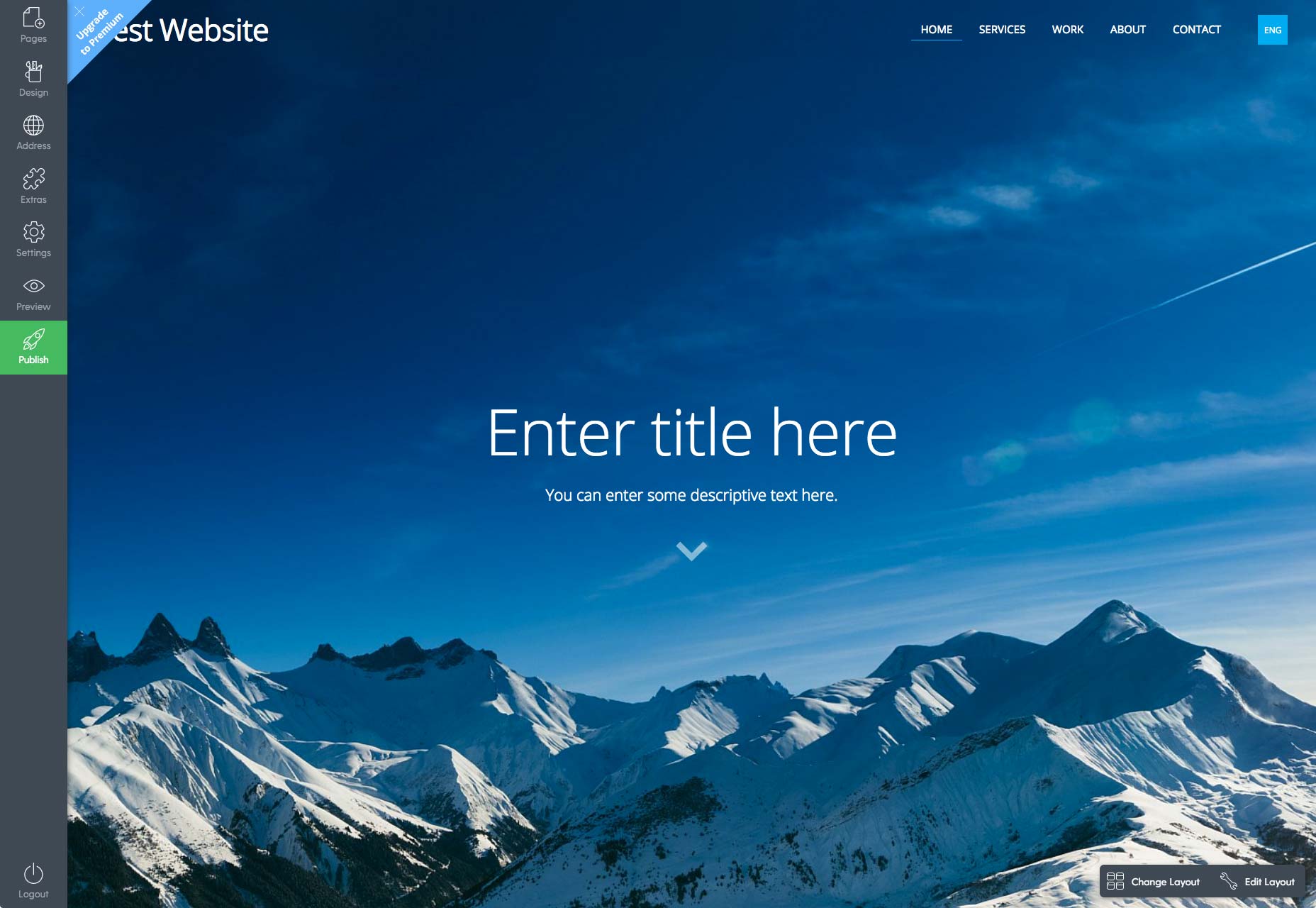 Simple to Customize
Mozello has fewer features than some site builders, but by making the difficult design decisions and baking them into the defaults, Mozello allows you to focus on creating a distinctive brand.
Mozello allows you to focus on creating a distinctive brand
You can change your color scheme with a single click, and choose from professionally curated Google font pairings, without needing any special understanding of design.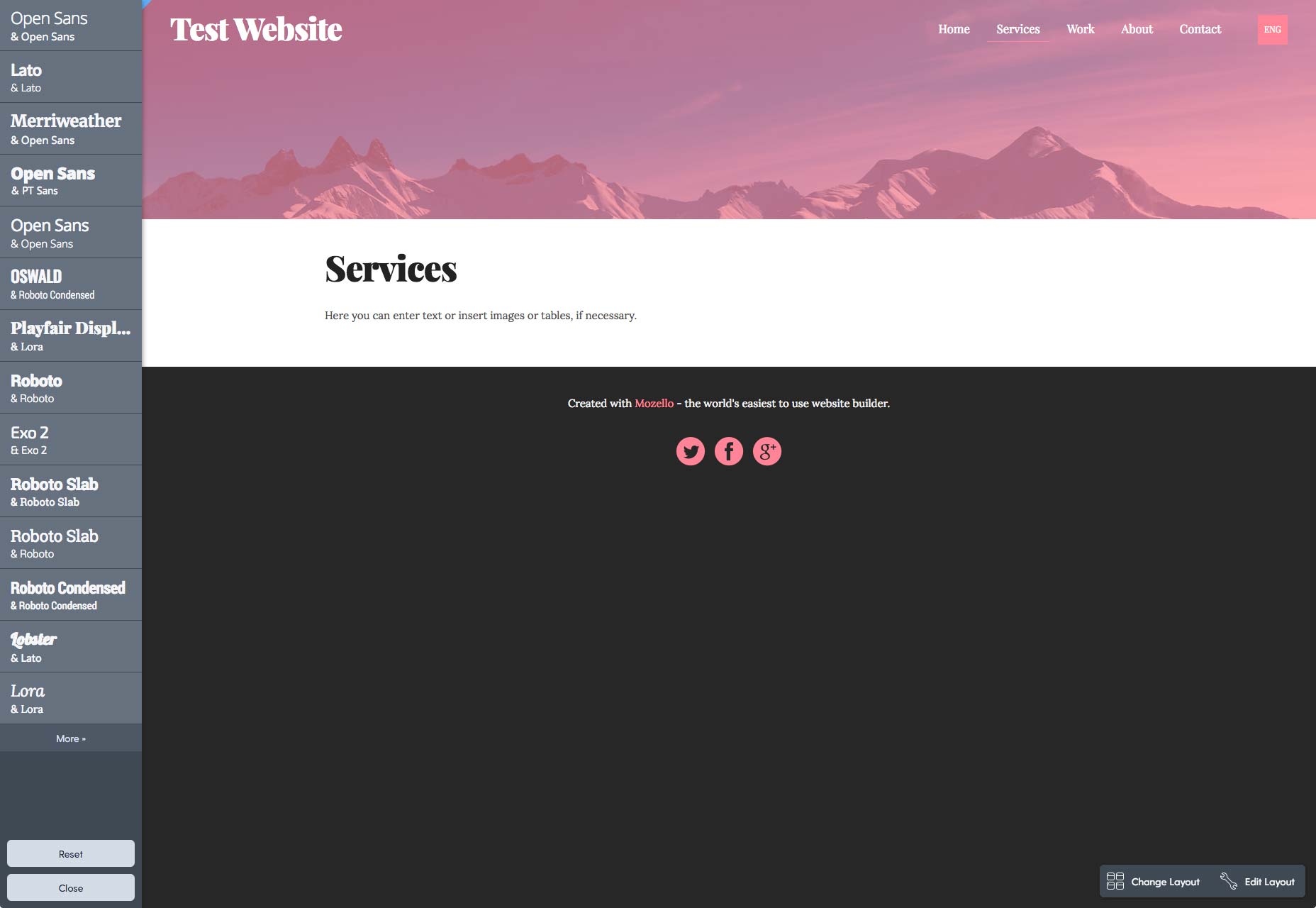 It takes about 20 to 25 minutes to get a site up and running on Mozello's platform—even an ecommerce store—few site builders can boast that kind of speed.
If you're running the type of business that has a bricks-and-mortar counterpart, then you'll appreciate the ability to easily add a map, and if you're running an international business you can even post content in multiple languages, with just a few clicks—perfect if your customers speak dual languages, like English and Spanish.
Easily Edit Content
Editing content is a breeze with Mozello. Just click on the item you want to edit, and it will switch to edit mode. You can switch text and images, and even edit styles inline to adjust the site design.
As well as editing on-page content, Mozello gives you the power to edit the meta data of the page that search engines will use to rank your site. You can easily edit title tags, insert Google Analytics, and integrate your site with social media.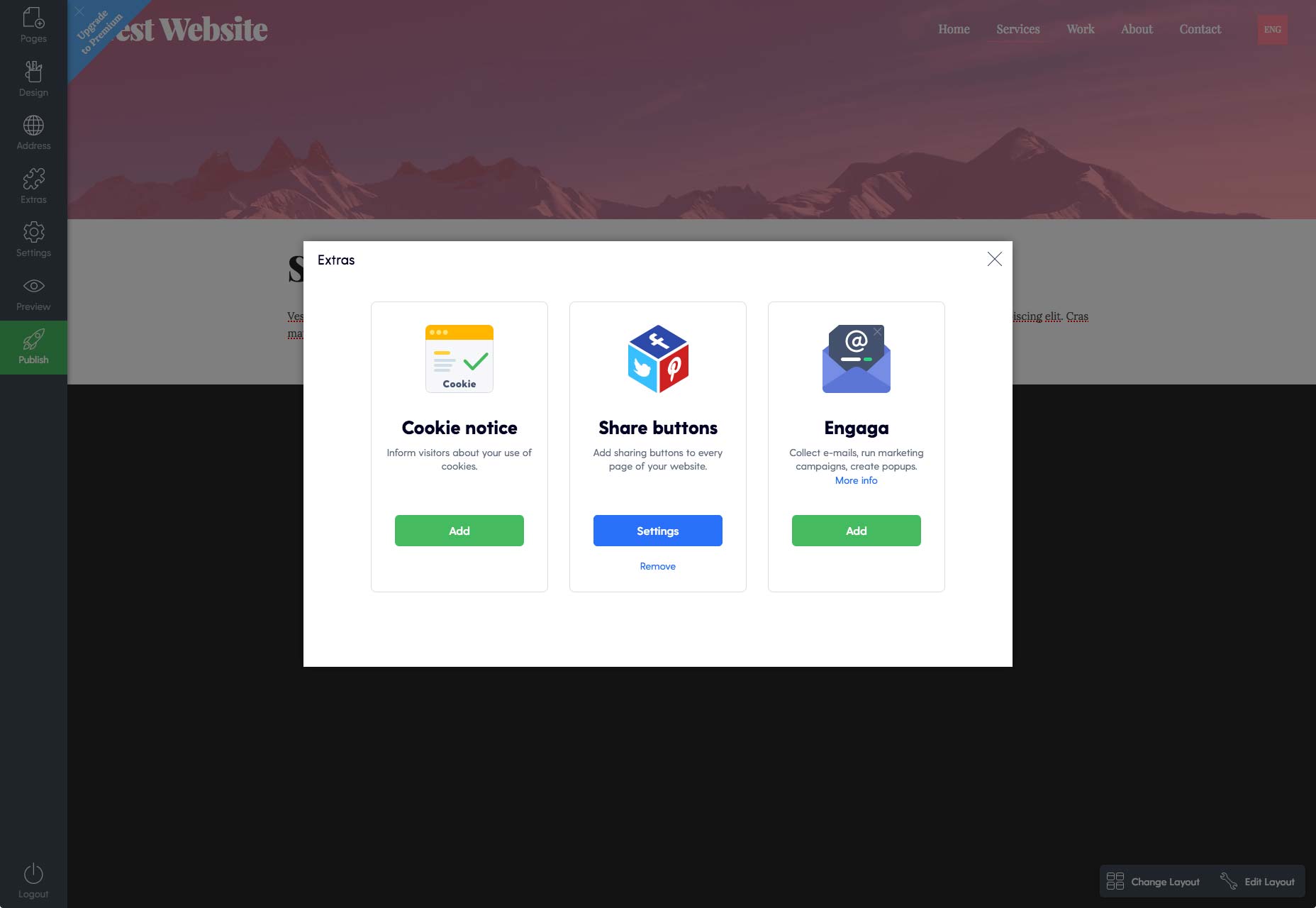 Create an Online Store
There are plenty of site builders available, but very few of them allow you to create a fully functional ecommerce store with no experience. All the features you need to promote your products, from fast payments, to coupon codes, are all included.
Mozello's store is packed with the type of features you normally only expect from a premium provider, even the free version. Designing a store could not be easier, because it's all built around your product catalog; simply define your products, adding a name, a description, shipping costs, and the terms of sale.
no matter what you're selling, you can present it in a way that encourages sales
For stores with more than a few products, you're going to want to create some categories. And Mozello even has that covered: each product can be assigned a category, so if you're selling sporting goods, you can group the equipment by sport, by gender, or even by price range. You can even add product variants, allowing you to offer customers different options.
Perhaps best of all, you can customize your catalog layout, as well as the layout of product images. So no matter what you're selling, you can present it in a way that encourages sales in your sector, helping customers browse, and boosting revenue.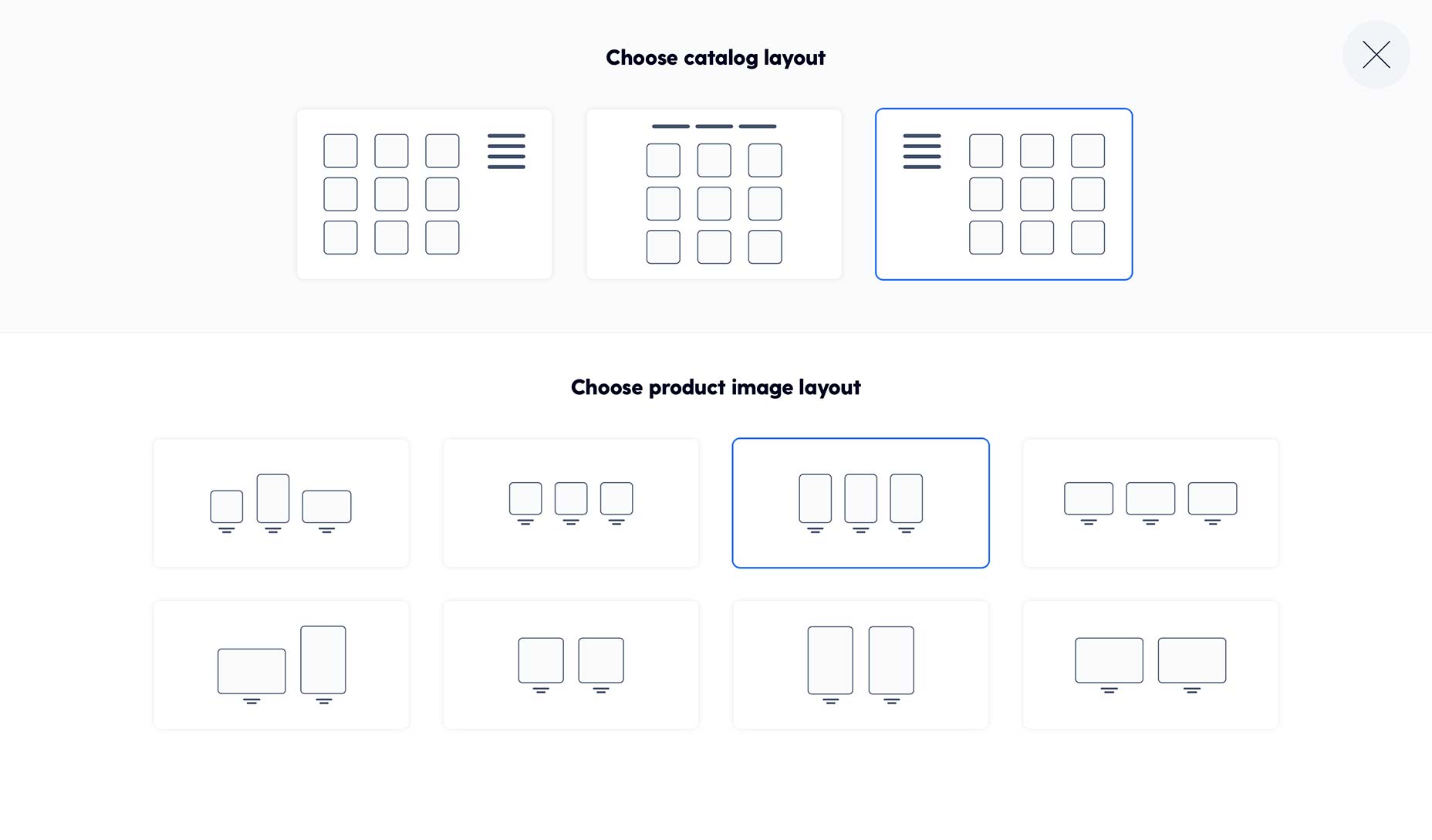 Mozello gathers every order you receive, so you can process them for your new customers. And because this all takes place in the same simple-to-use interface, it's easy for anyone to run an online store. You can even manage your ecommerce store from your cellphone, making it simple to run your whole online business right out of your pocket—great for anyone working remotely.
If you're managing a larger store you'll benefit from the Premium Plus plan which delivers tons of extra functionality, and is easily capable of handling hundreds of products, but for many fledgling stores, the free starter plan is a risk-free route to getting online.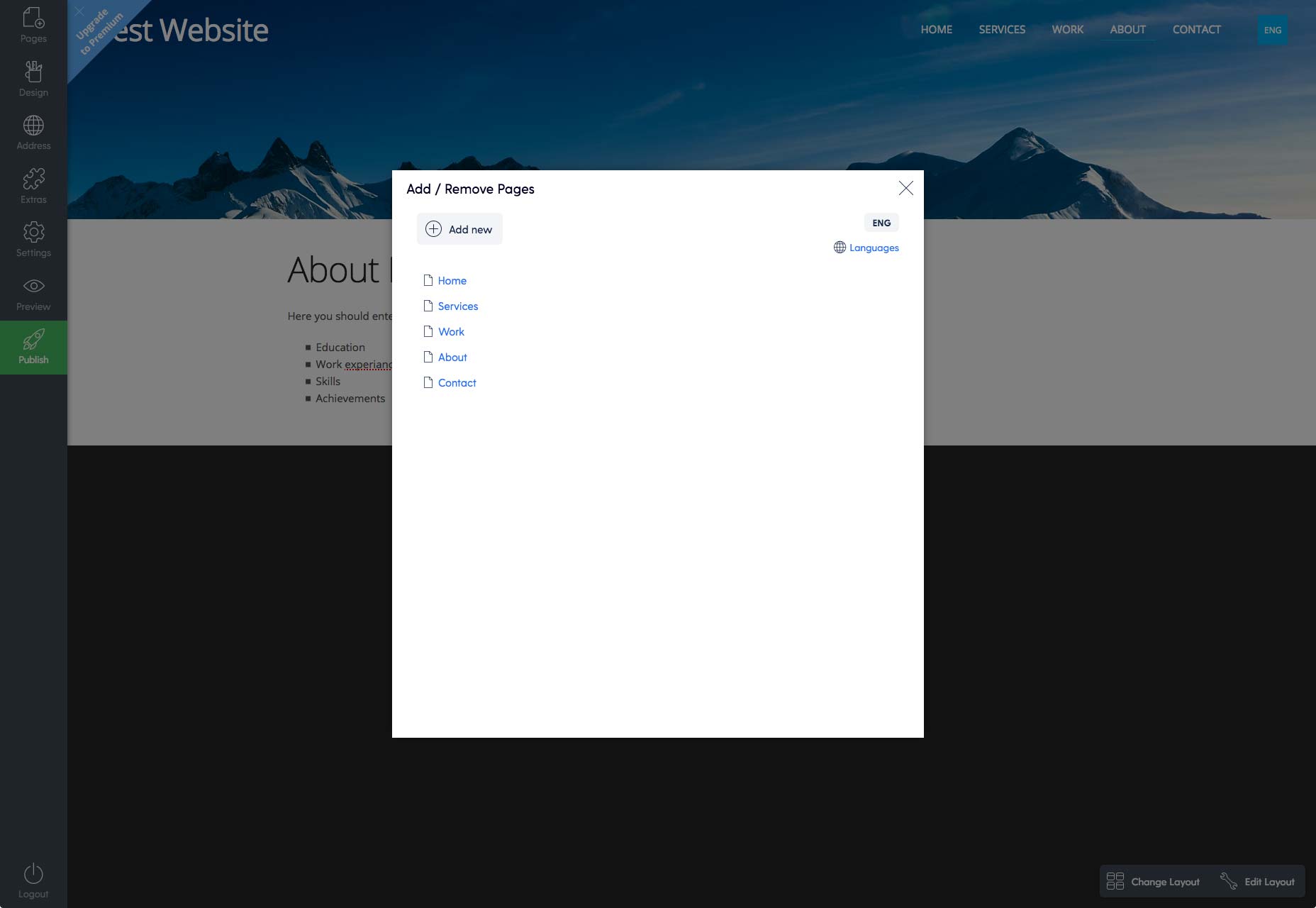 An Excellent Entry-Level Site Builder
Mozello is designed to allow anyone, even those with no design or code knowledge, to create a website easily.
The live site editor is simple to use, but if you do run into a problem, Mozello is backed by a friendly support team that answers email queries promptly.
the free starter plan is a risk-free route to getting online
Mozello doesn't offer all the bells and whistles of some big-name providers, and that focus on essential tools is exactly what most first-time website builders need.
Free by default, meaning that anyone can build a site with no risk, if you want to up your game then there is a premium plan for just $7 per month and a premium plus plan for $14 per month. If hassle-free web design is what you're after, give Mozello a look.
[ — This is a sponsored post on behalf of Mozello — ]

Source: Webdesignerdepot.com